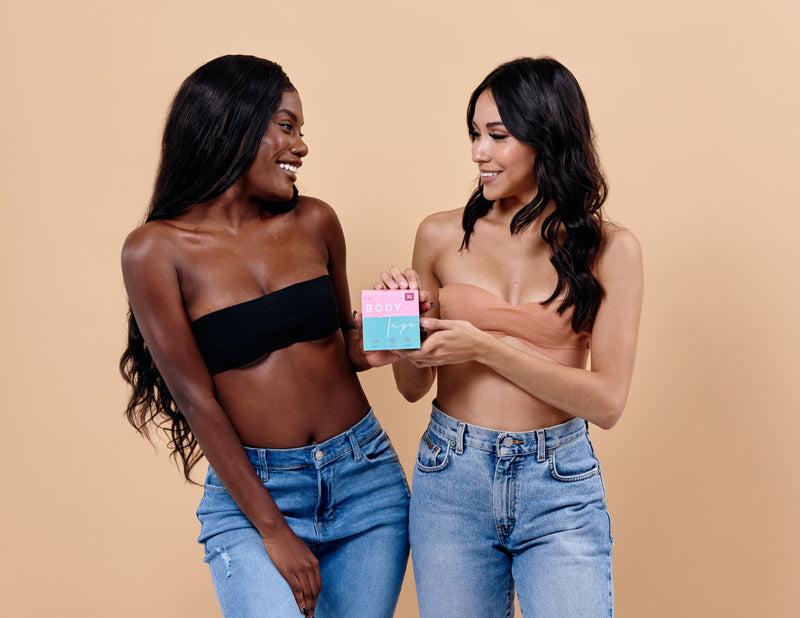 Customize your cleavage
Need a little extra coverage? Check. Some support? Check. Want wild cleavage even with the strapless, backless dress? Check.
Boob tape is versatile, comfortable, and totally you.
Lifts for perfect cleavage
Stays hidden under clothes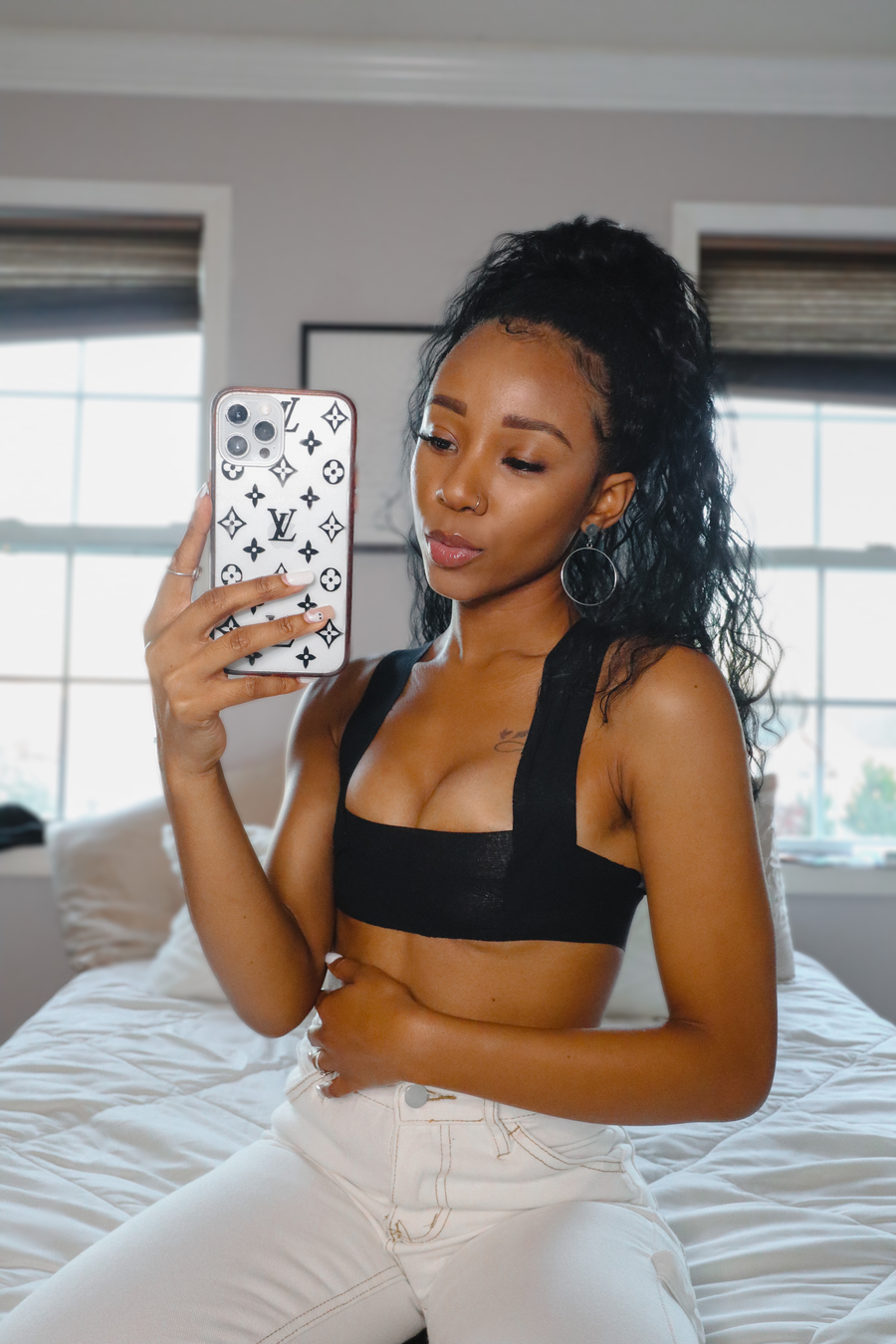 Best boob tape
"Took some practice but I honestly did not expect this tape to be so great! My boobs stayed put and up all day long even at the pool. It was so easy to use and I watched a bunch of their Tik Tok videos for best practices. I ended up using the entire roll with no issues — this is now my holy grail."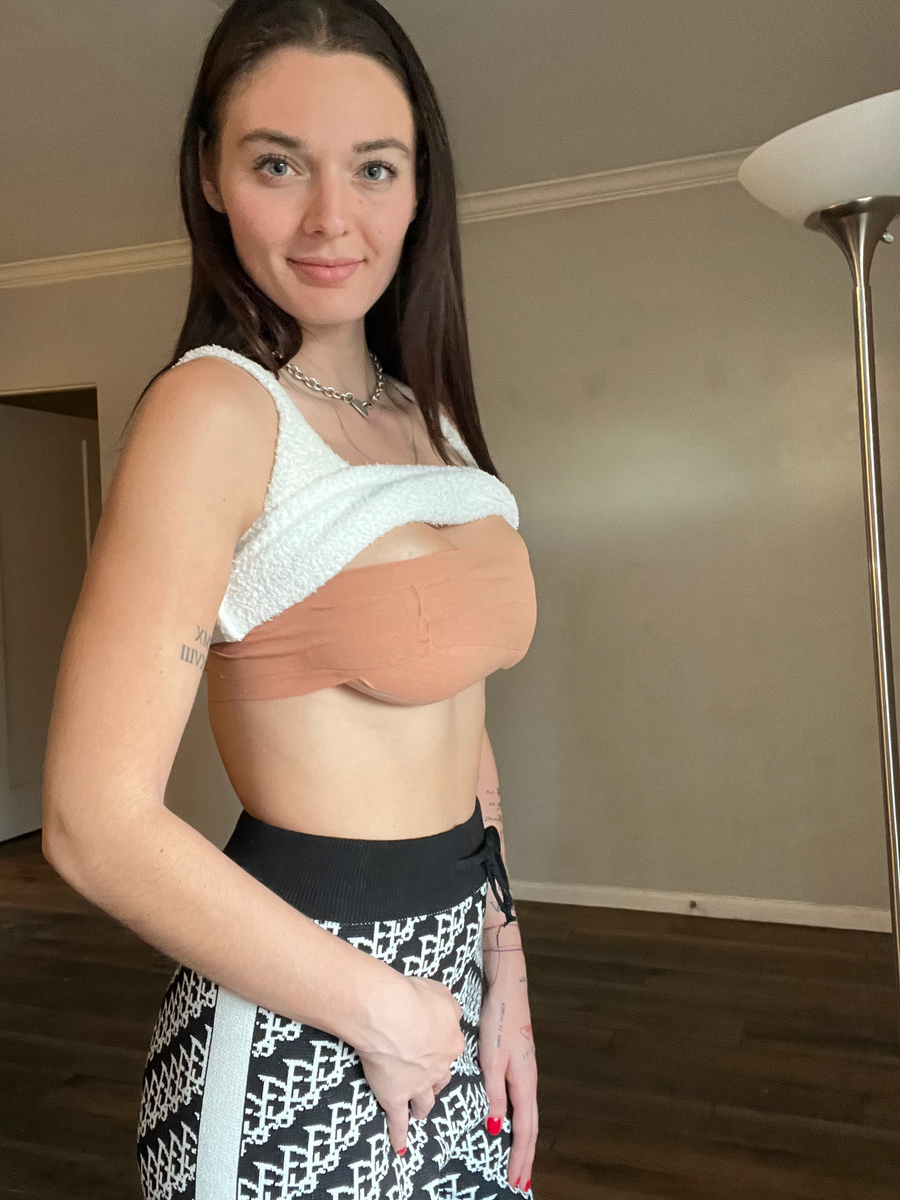 GREAT SUPPORT
"Very easy to use and stays in place. The lift it gives is great; I can jump up and down without feeling pain and it feels like nothing is there. I can finally wear the dresses I want without a bra."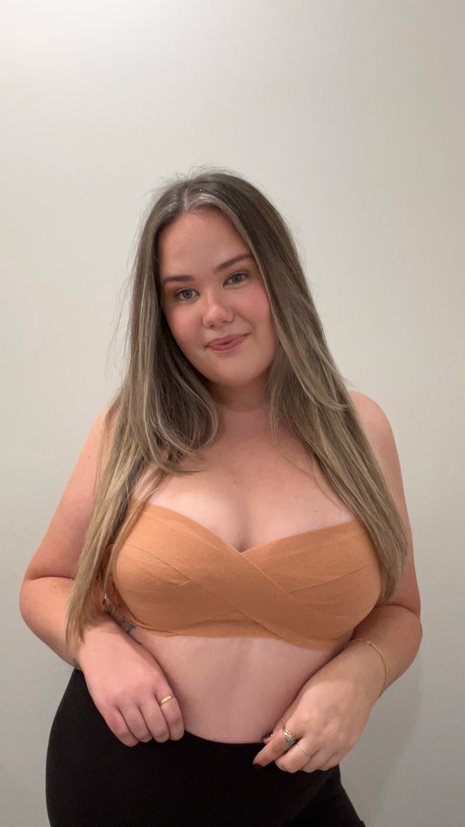 I AM A 40 DDD
"I love this product. I am a 40 DDD and I felt very secure. I recommend if you have large breasts that you start from under the breast and use one hand to lift and contour your shape. There's a little bit of a learning curve but once you get it, it sticks well and feels comfortable. Tip: Make sure you have clean (no oils or lotion on) for a firm stick."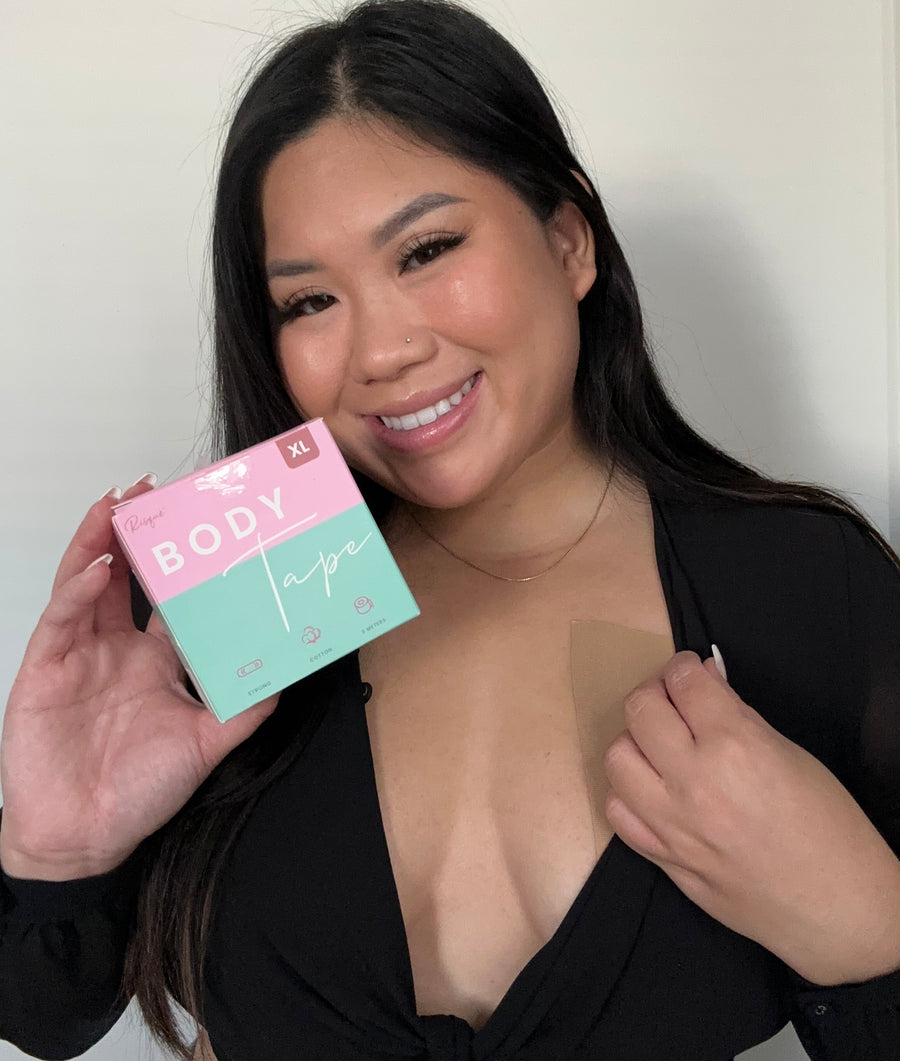 WORKS FOR LARGE BREASTS
"It held up my saggy 36DDD so I am thoroughly impressed."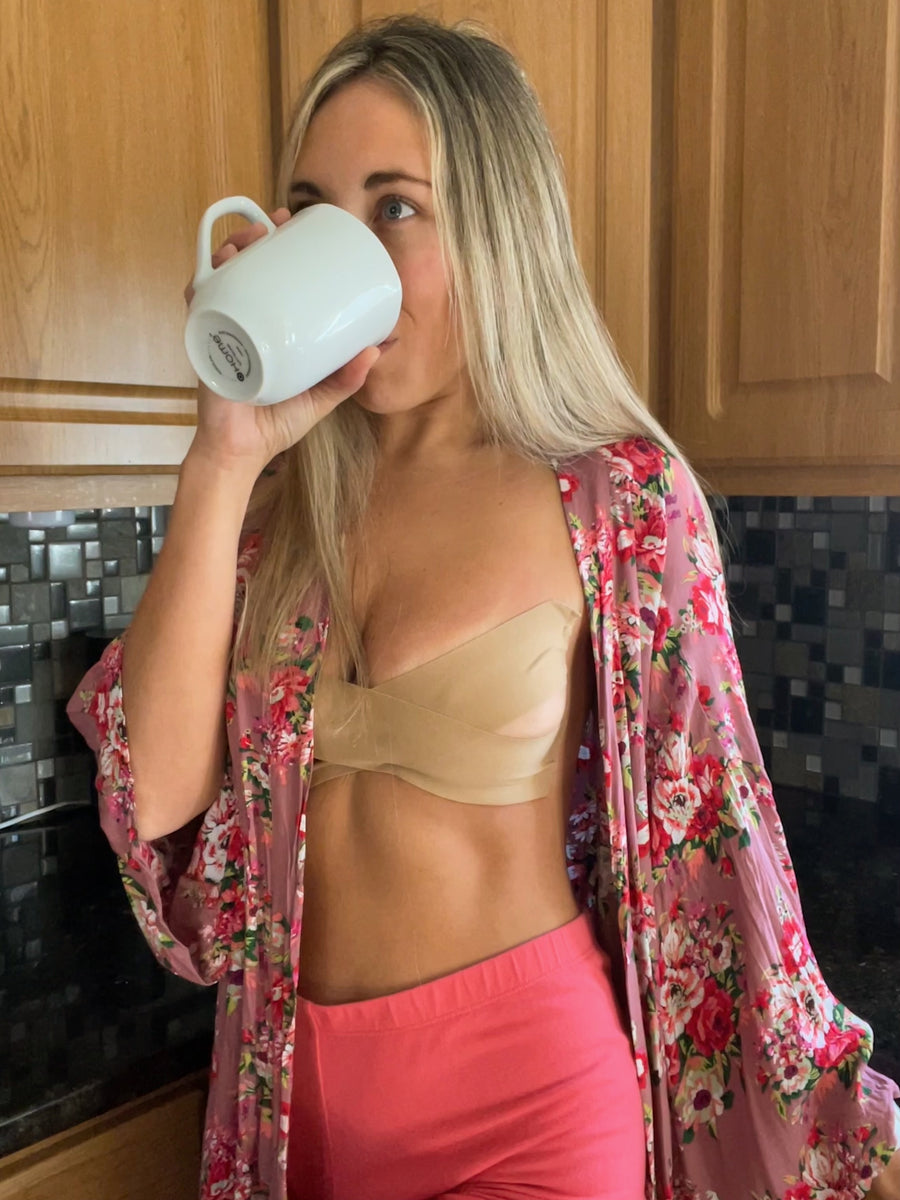 Twelve hours it did not BUDGE
"When I say I am impressed with this tape, I am TRULY impressed. I had a very revealing dress for a wedding I was in and oh my gosh this was easy and exceeded expectations!!"