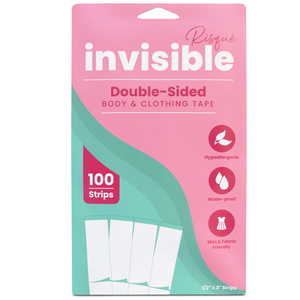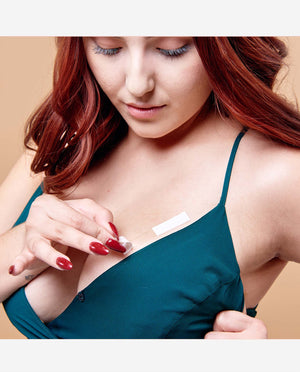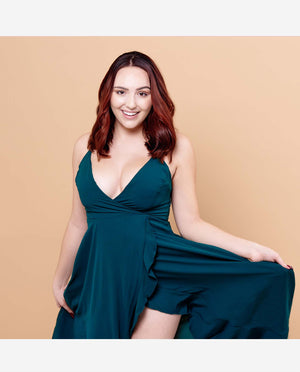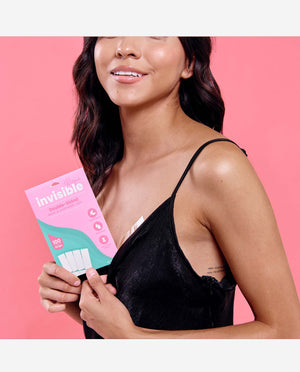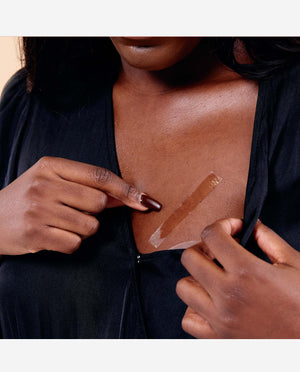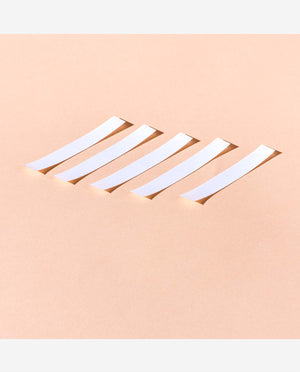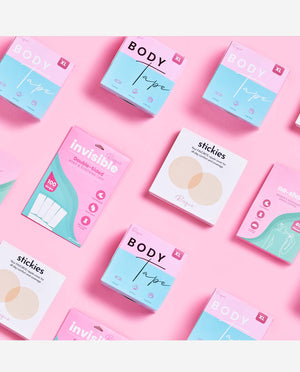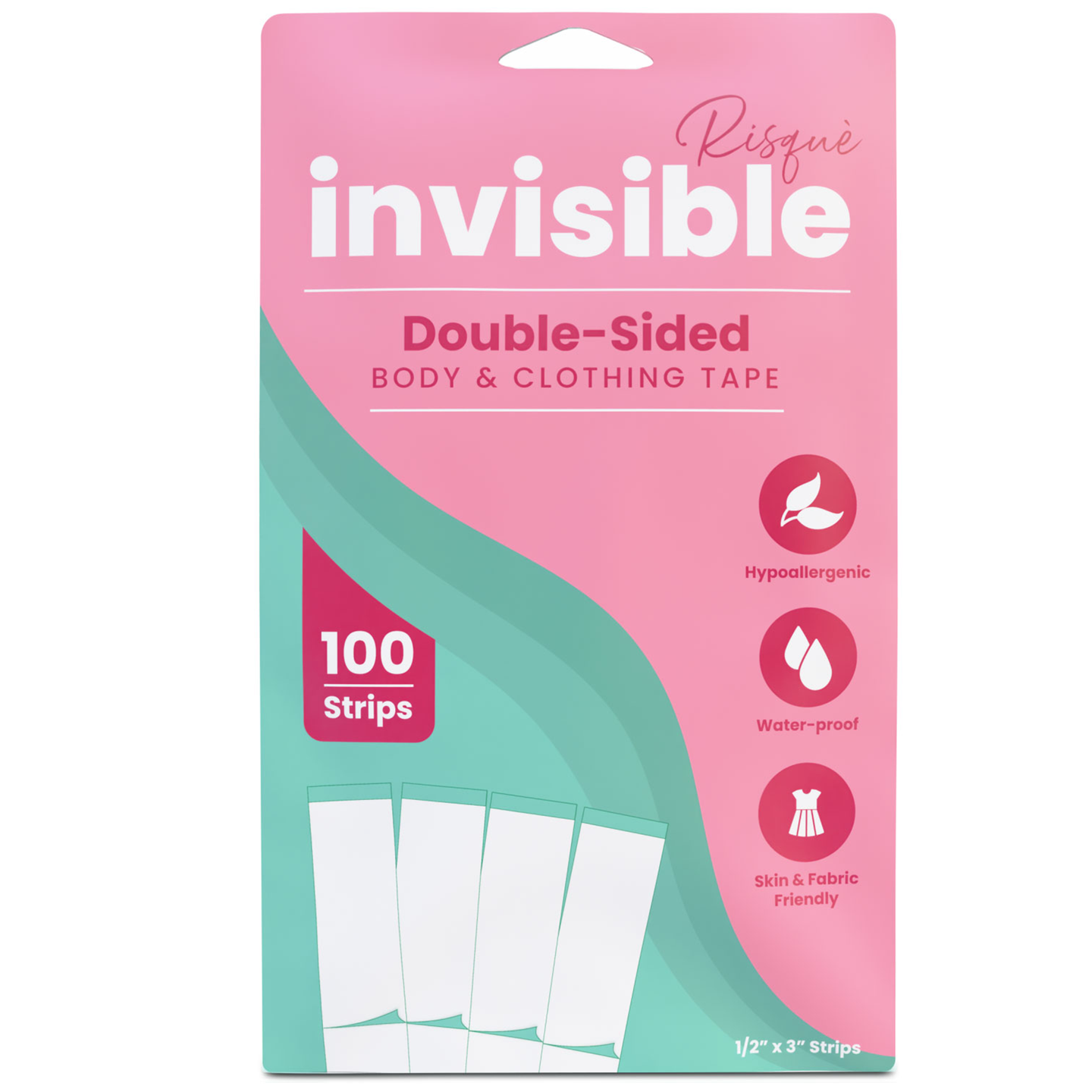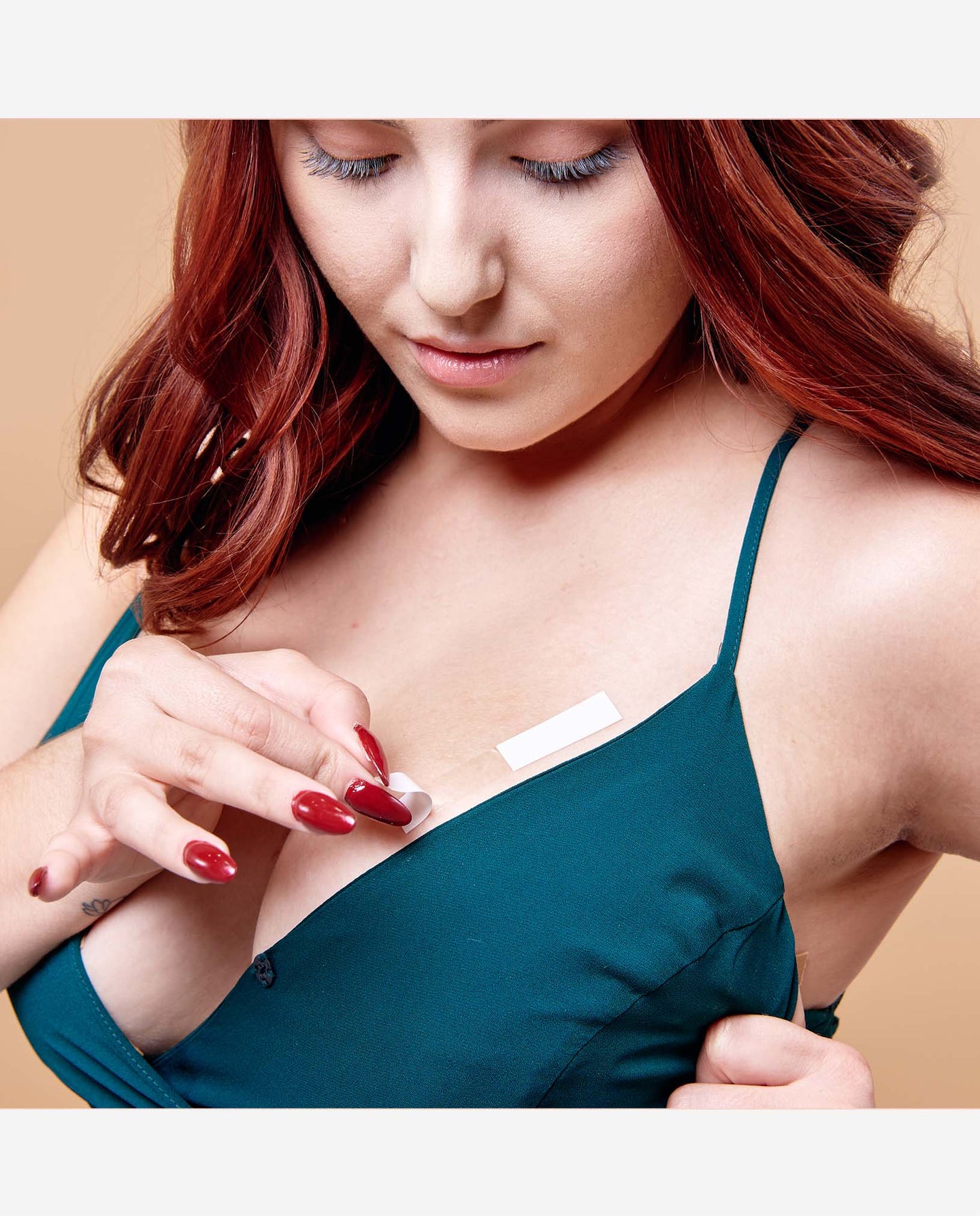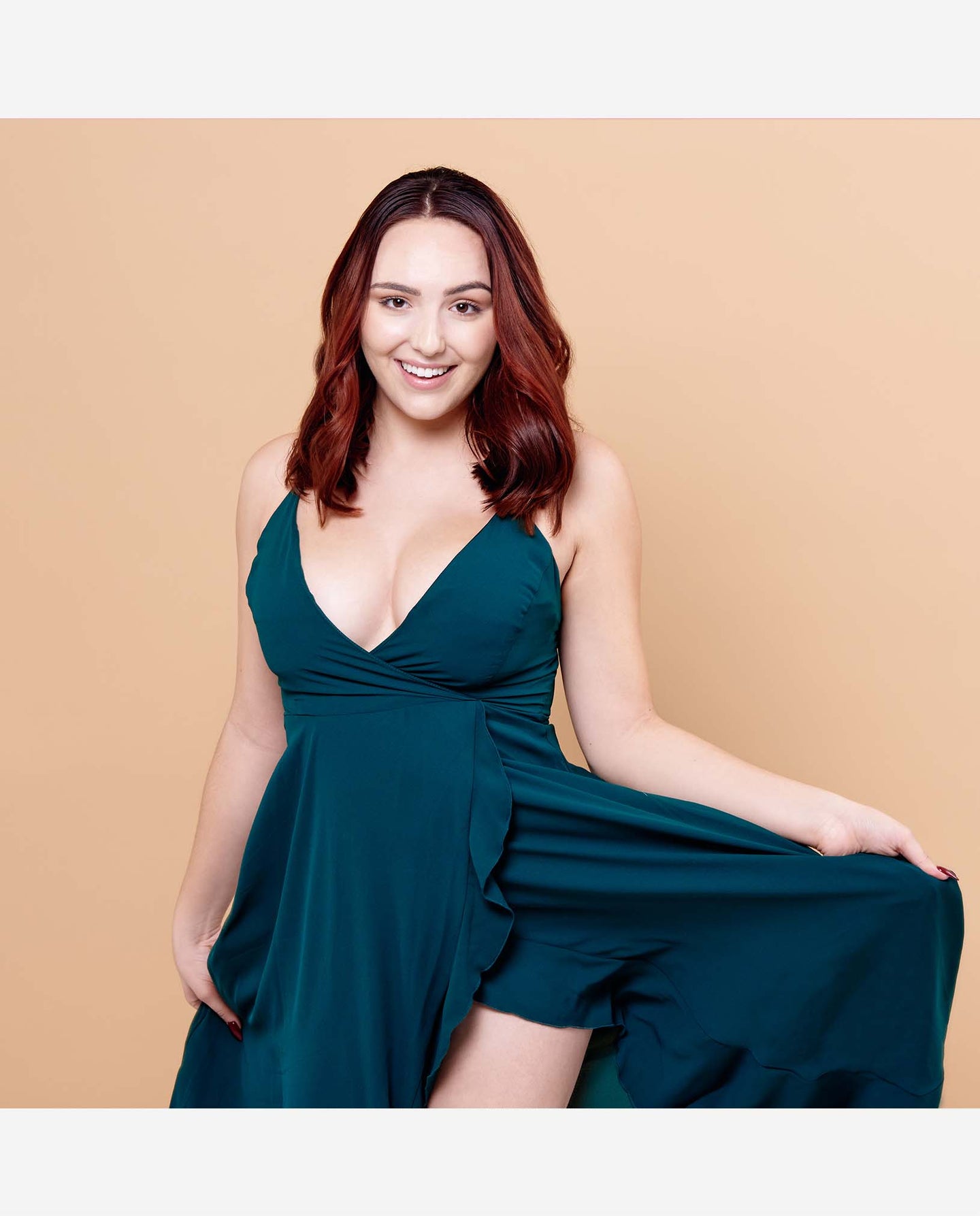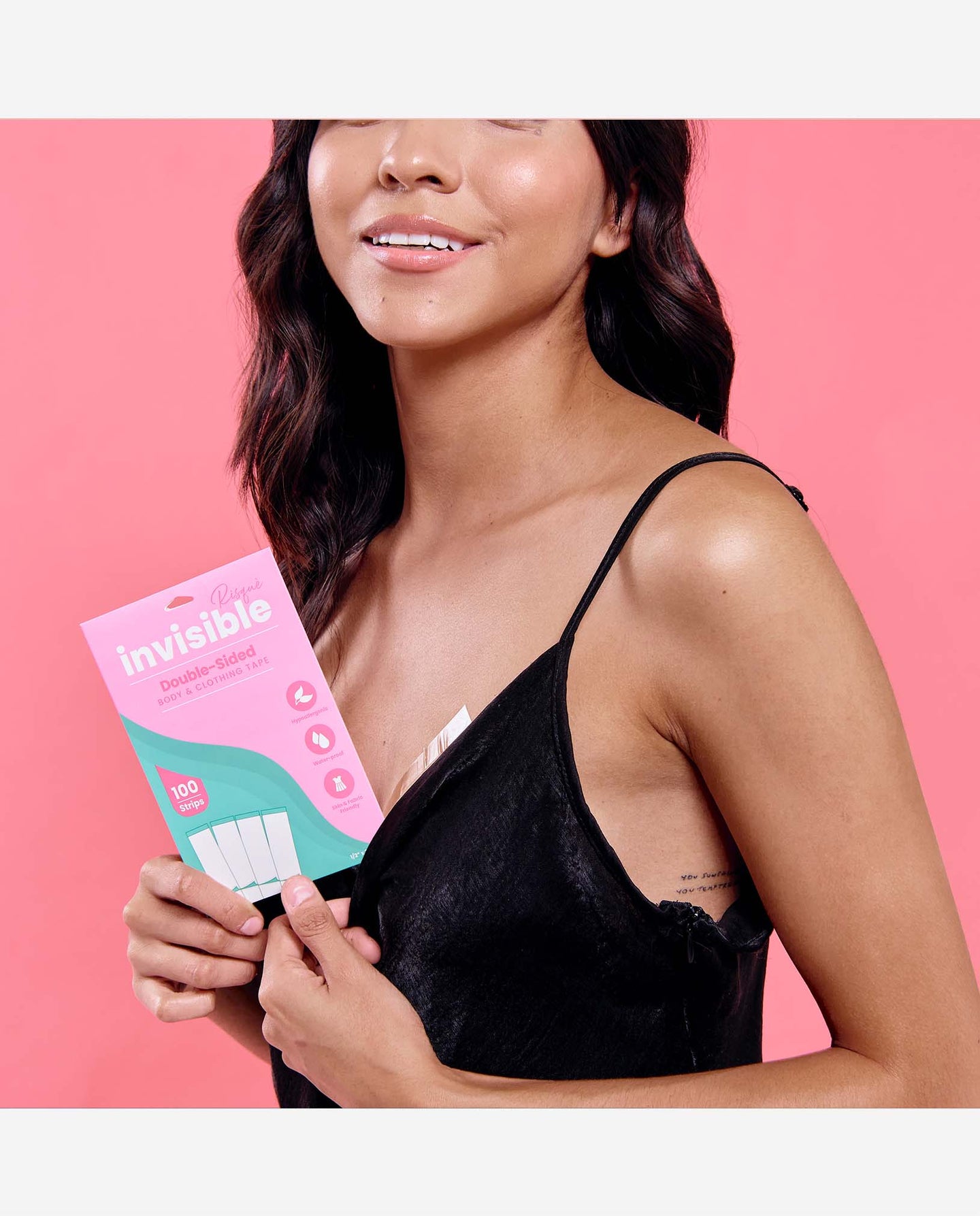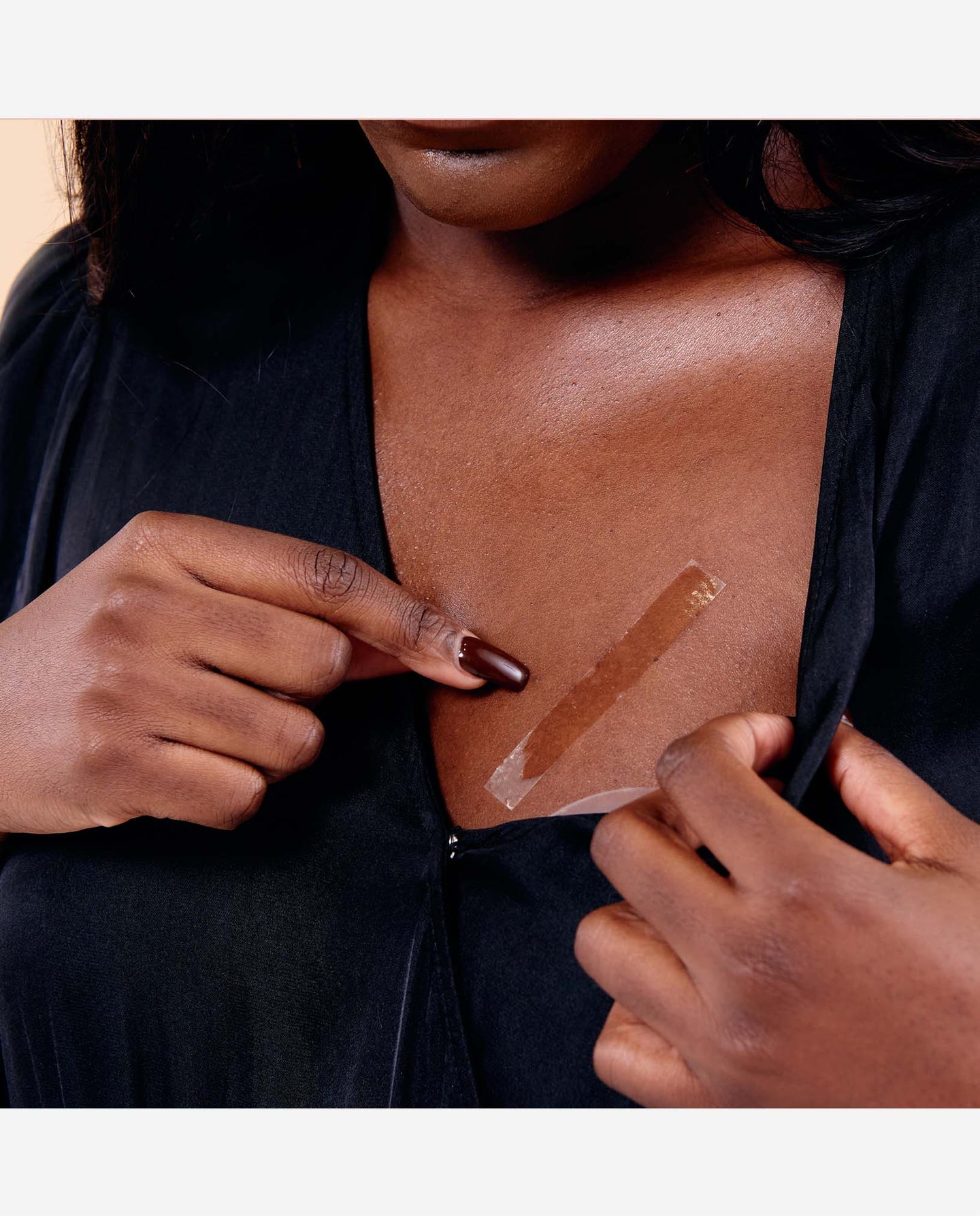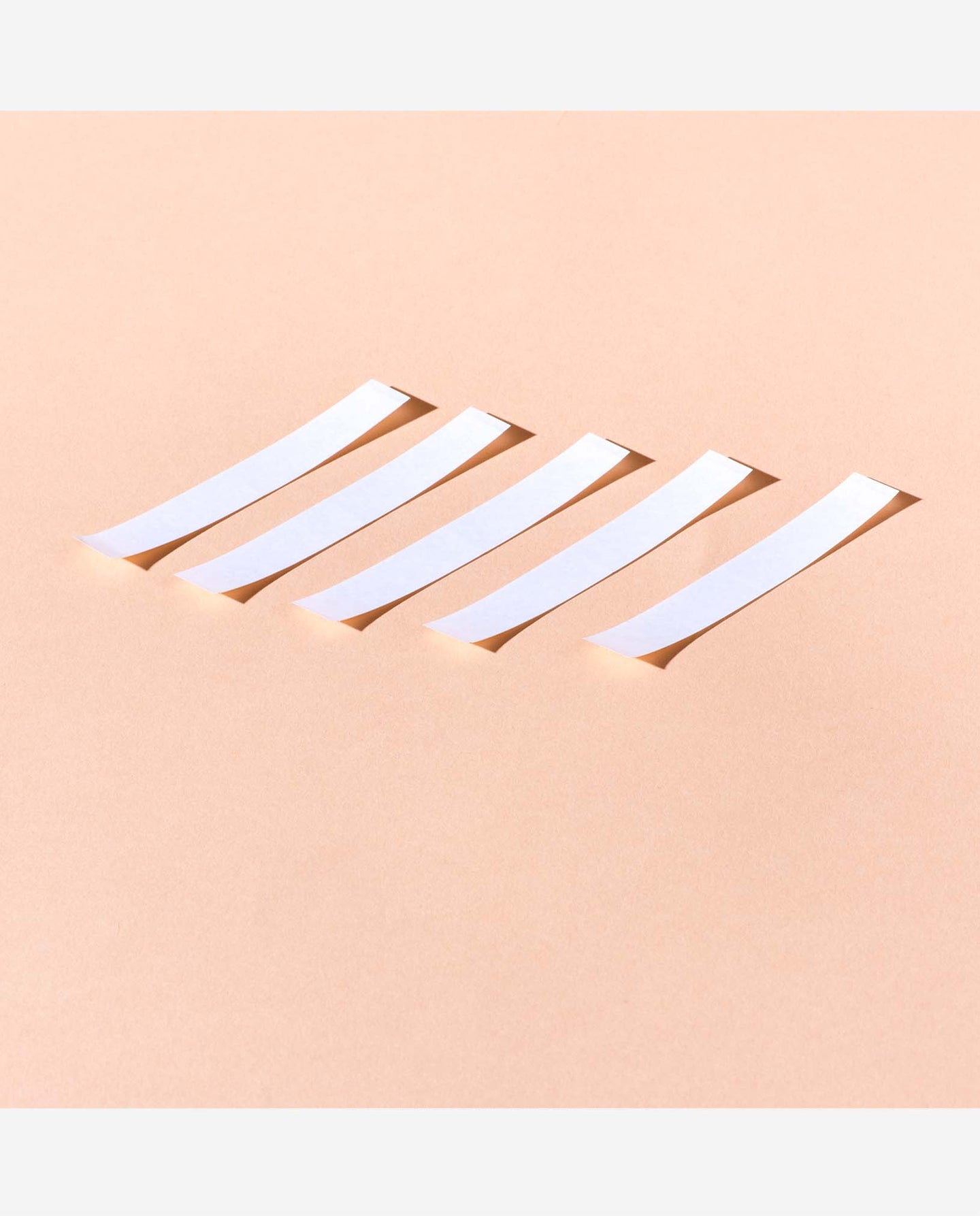 Double Sided Fashion Tape
Eliminate blouse gaps, secure plunging necklines and dresses, hide bra straps, fake a hem, secure your watch strap, keep jewelry in place, halters cuffs, scarfs, socks, keep wrap styles wrapped and so much more! Invisible Double Sided Tape for Fashion will hold your clothing and hemlines comfortably against your skin or undergarments to keep your outfit refined, classy and elegant all day long.
Superior Quality | Our body tape for skin is medical grade quality, hypo-allergenic, fabric friendly and easy
Step 1
Clean and dry off any lotions or oils
Step 2
Determine where the sticking point will be
Step 3
Remove one side of the tape cover, press the uncovered side on your skin
Step 4
Remove the white cover to the other side of the tape
Step 5
Secure the fabric to the tape, and you're on your way
It is time to stop ruining fabrics with unnecessary items like metal pins. Our double-sided tape for fashion is invisible to everyone but you! There are no lumpy marks or lines from using other items. Our adhesive is designed to not leave residue on your fabric or clothes after removal. It is also safer and more discreet than troublesome safety pins!
DOUBLE SIDED FASHION TAPE
How it works
With Invisible Double Sided Tape, no more embarrassing slips, visible straps or sagging necklines.
Medical quality materials