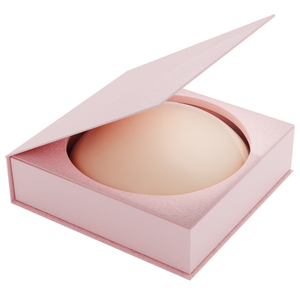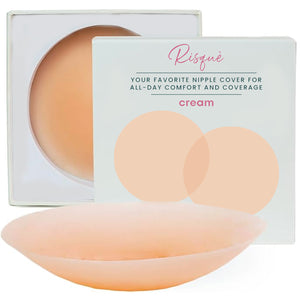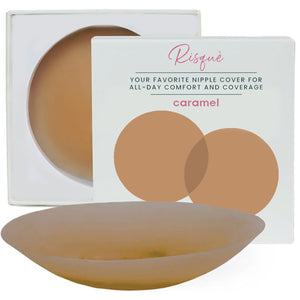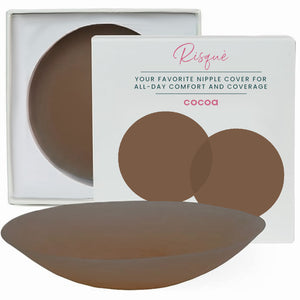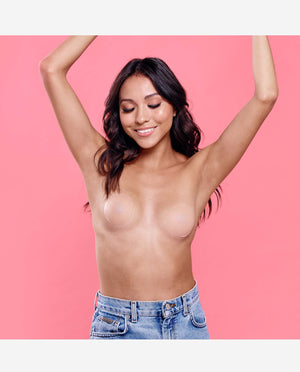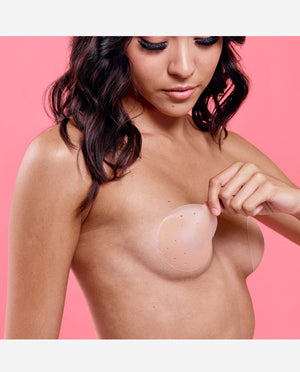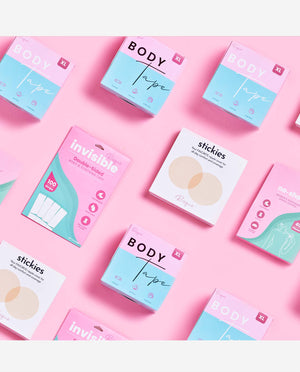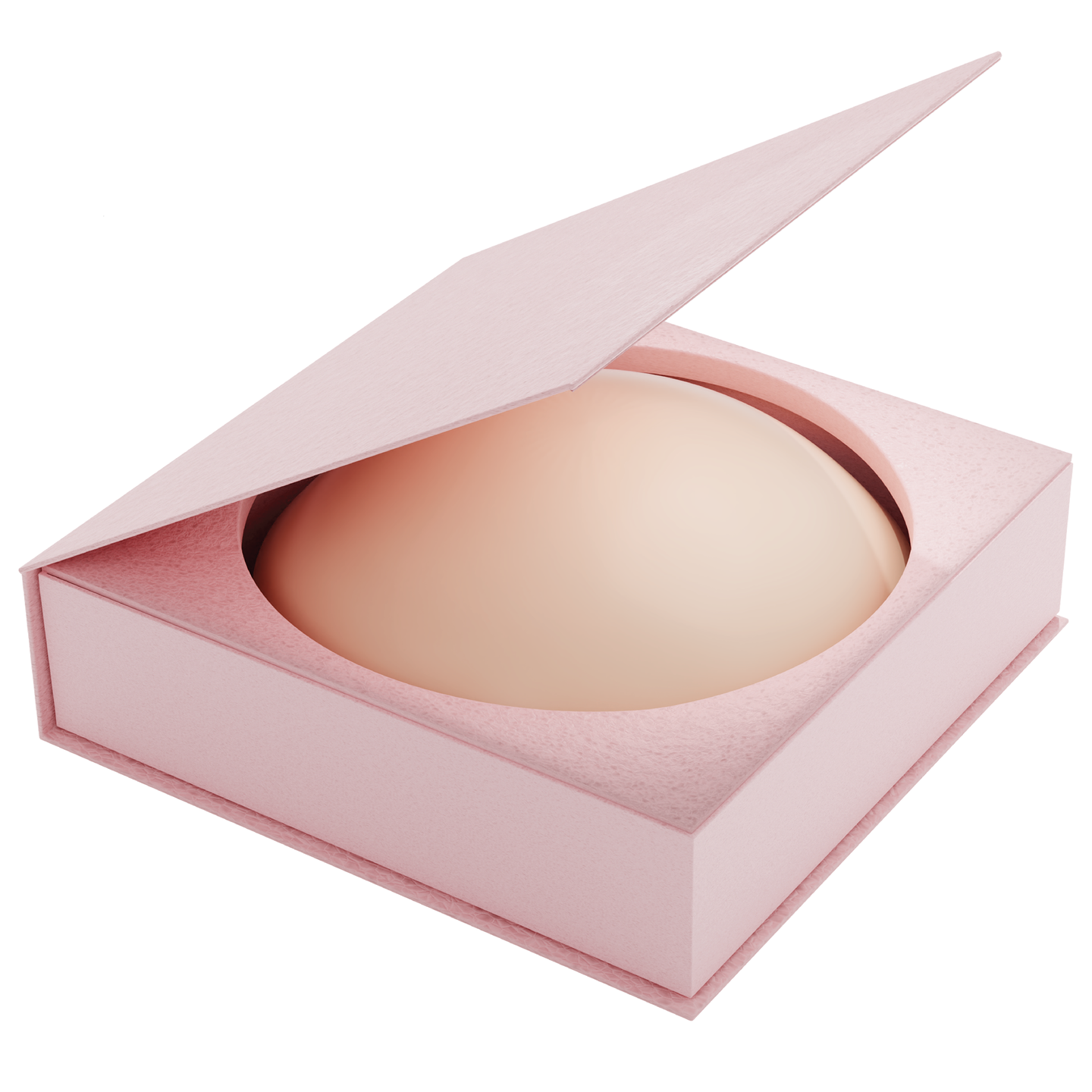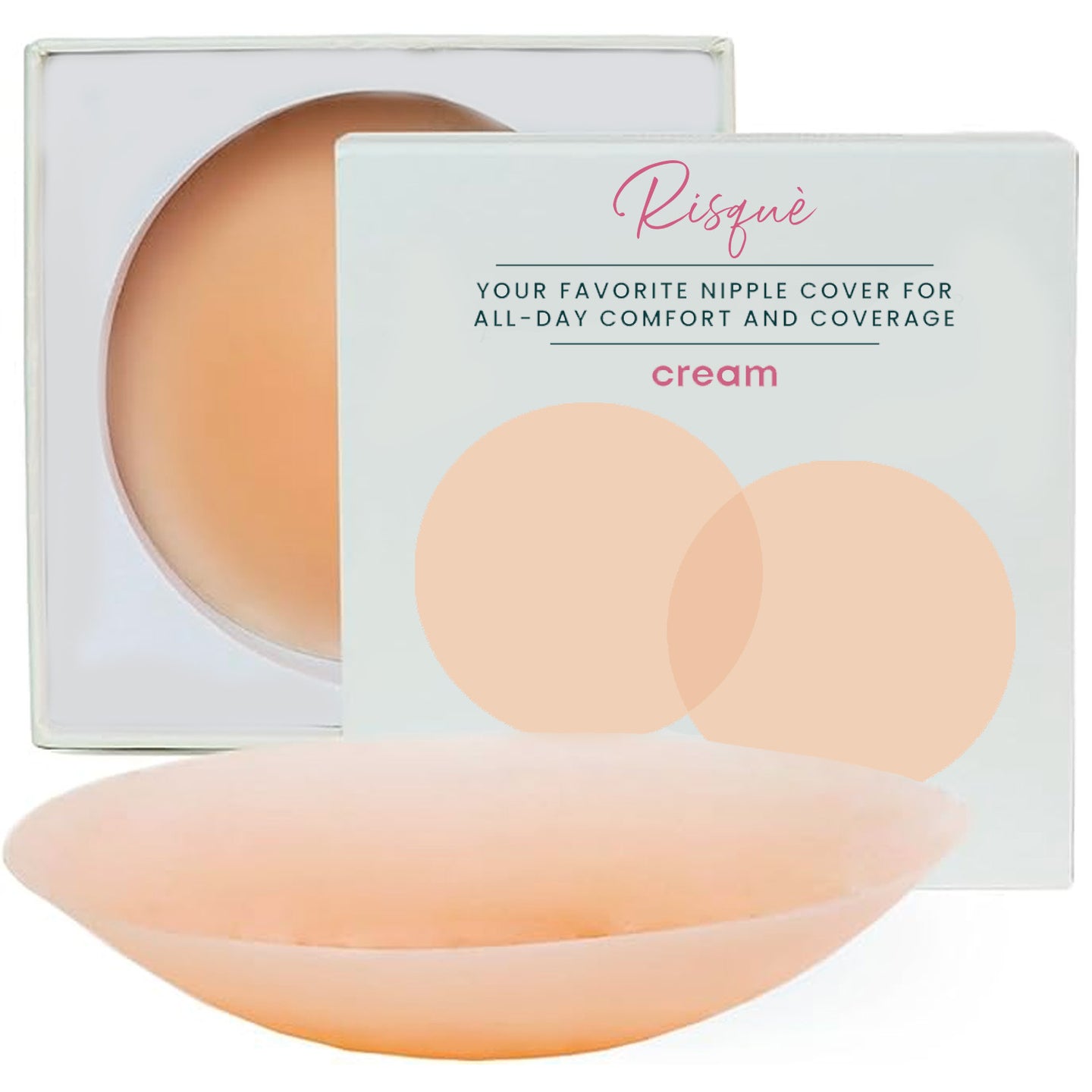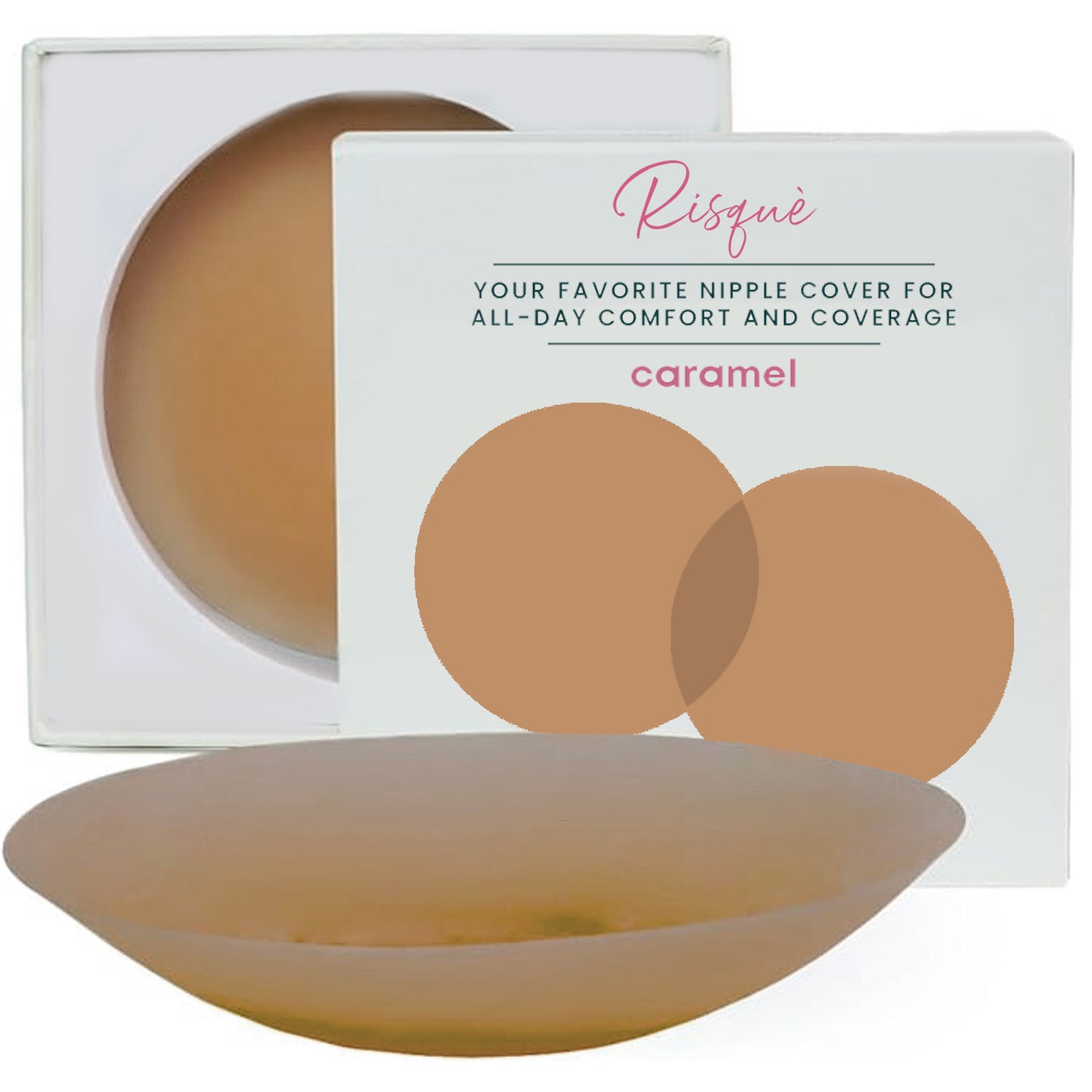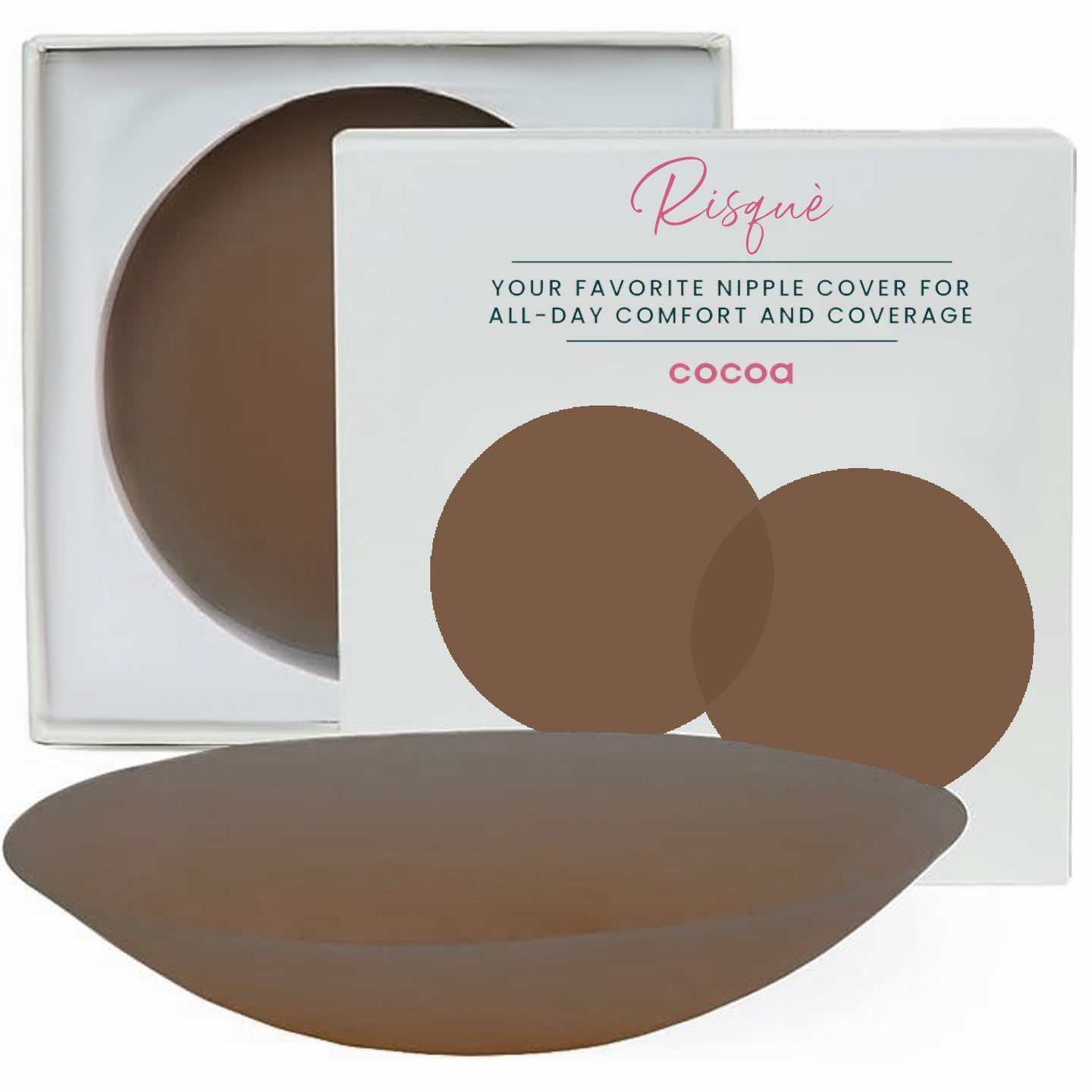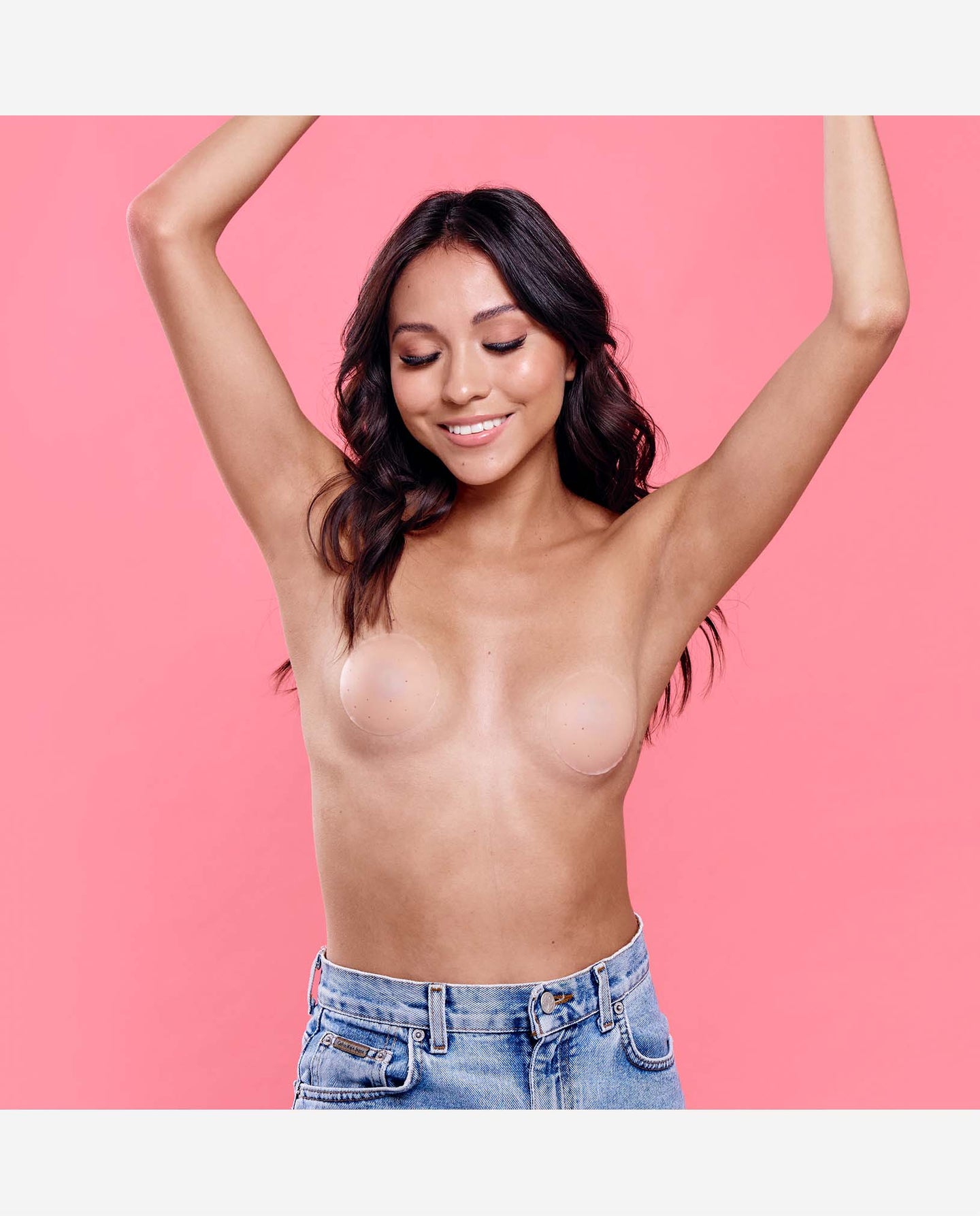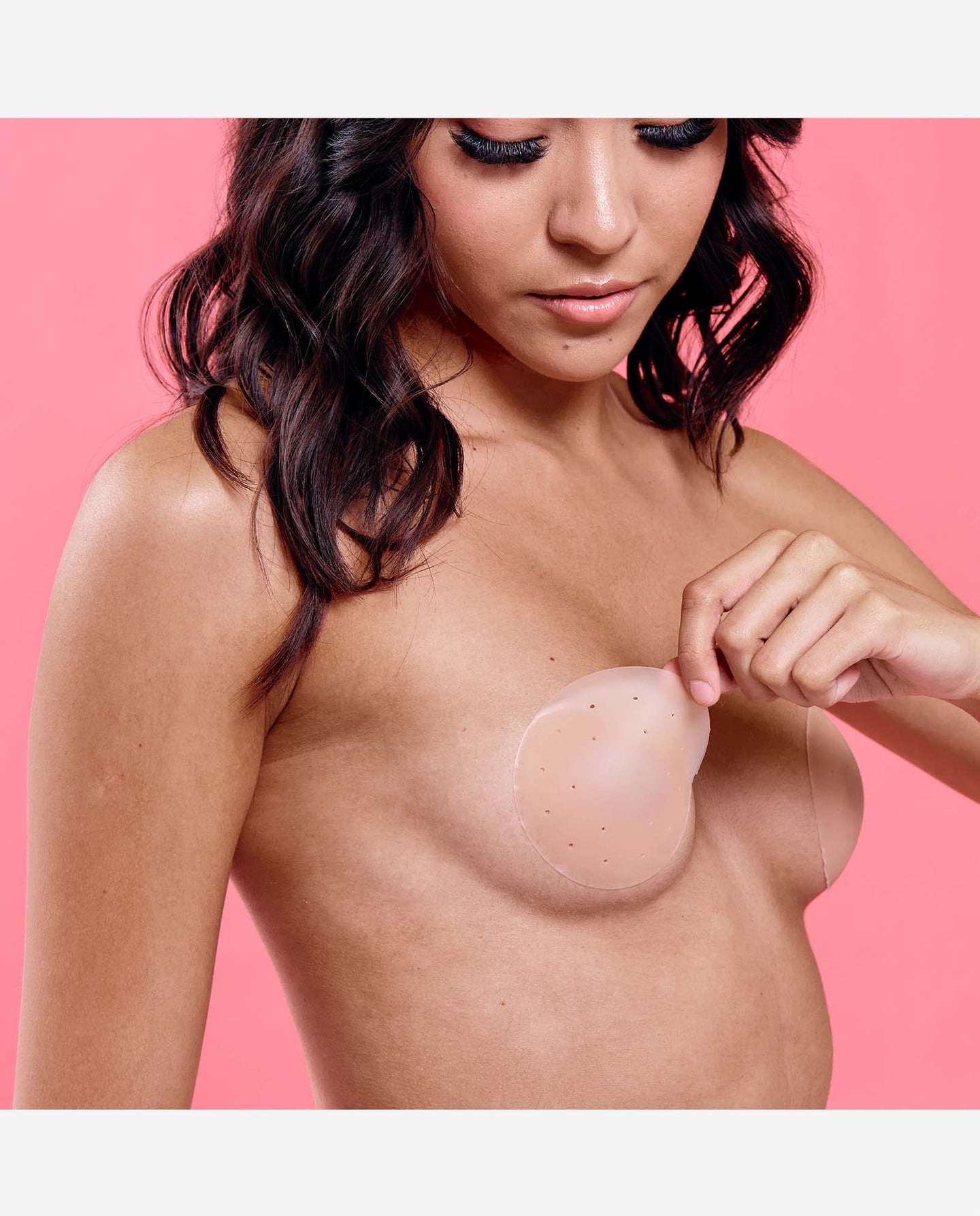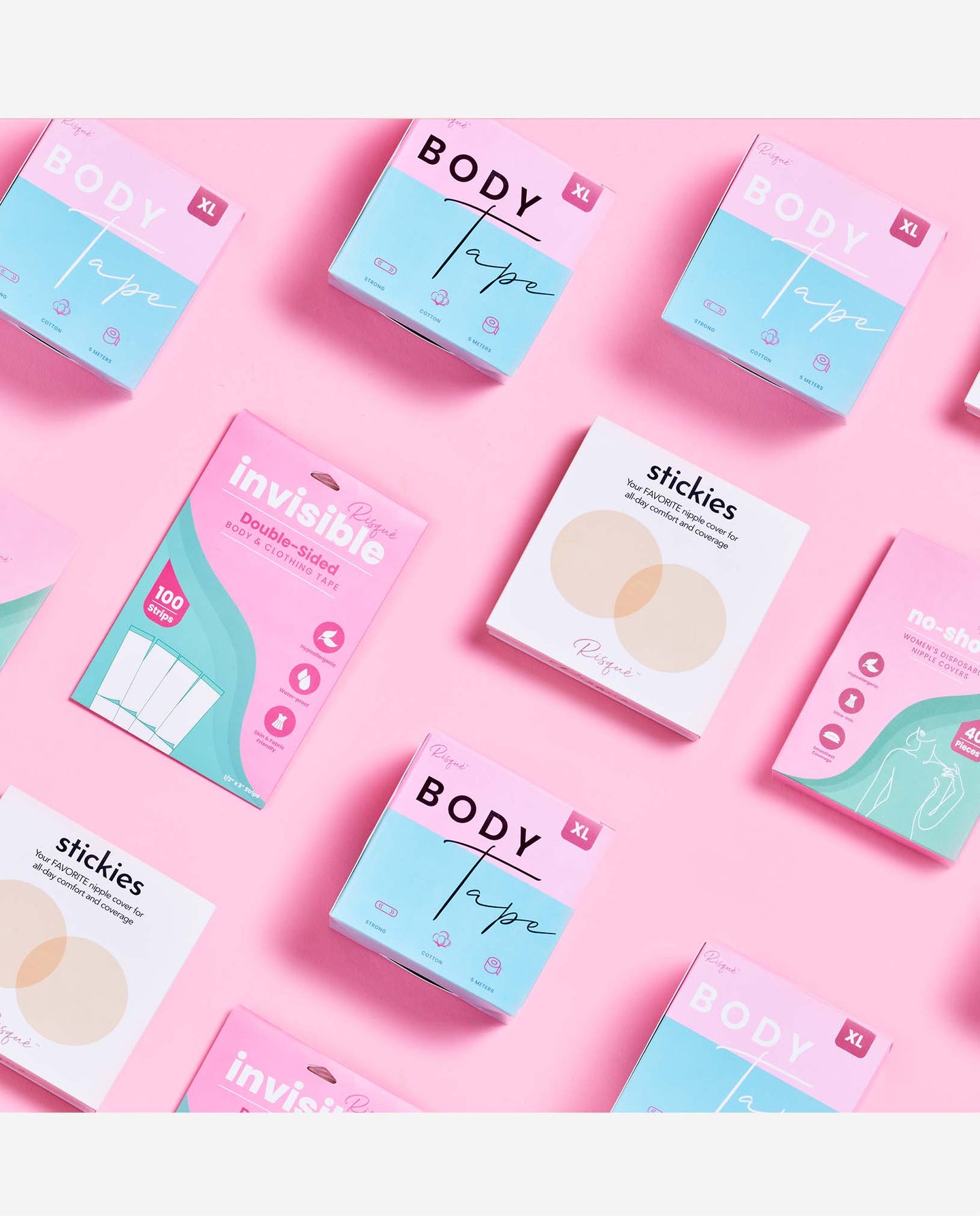 Stickies 100% silicone based covers provide the perfect coverage without sacrificing comfort. Feel like nothing is there!
Step 1
Clean and dry the skin
Step 2
Place the cover starting from the bottom
Step 3
Smooth the edges
Step 4
Simply remove with water
Step 5
Wash with soap and let air dry
Simply rinse with warm water & light detergent and they are ready for the next adventure!
How it works
They stay in place even through sweat and movement, so dance the night away.