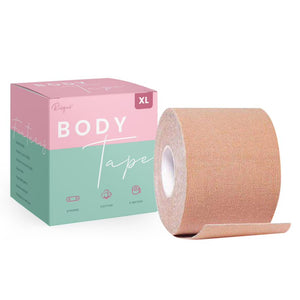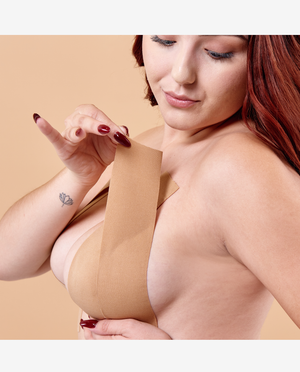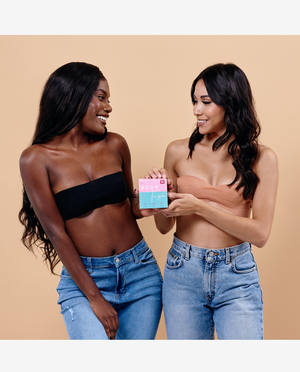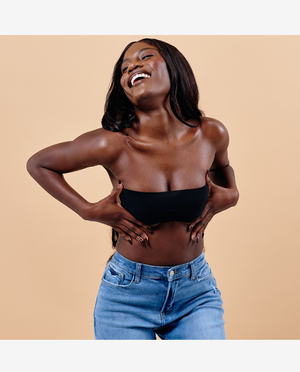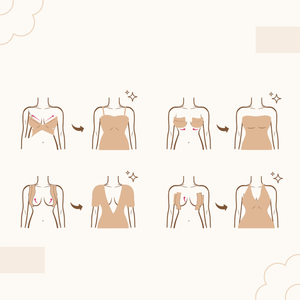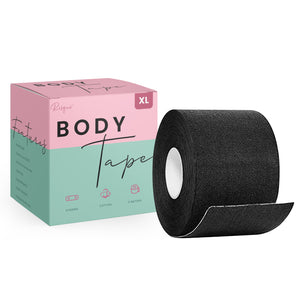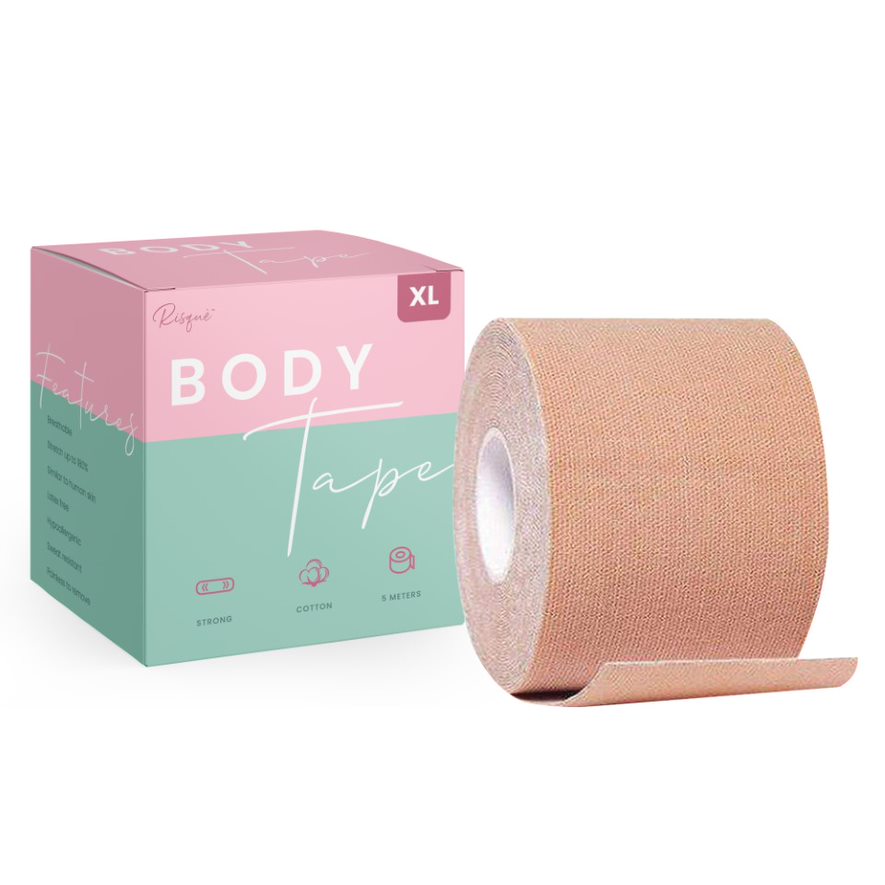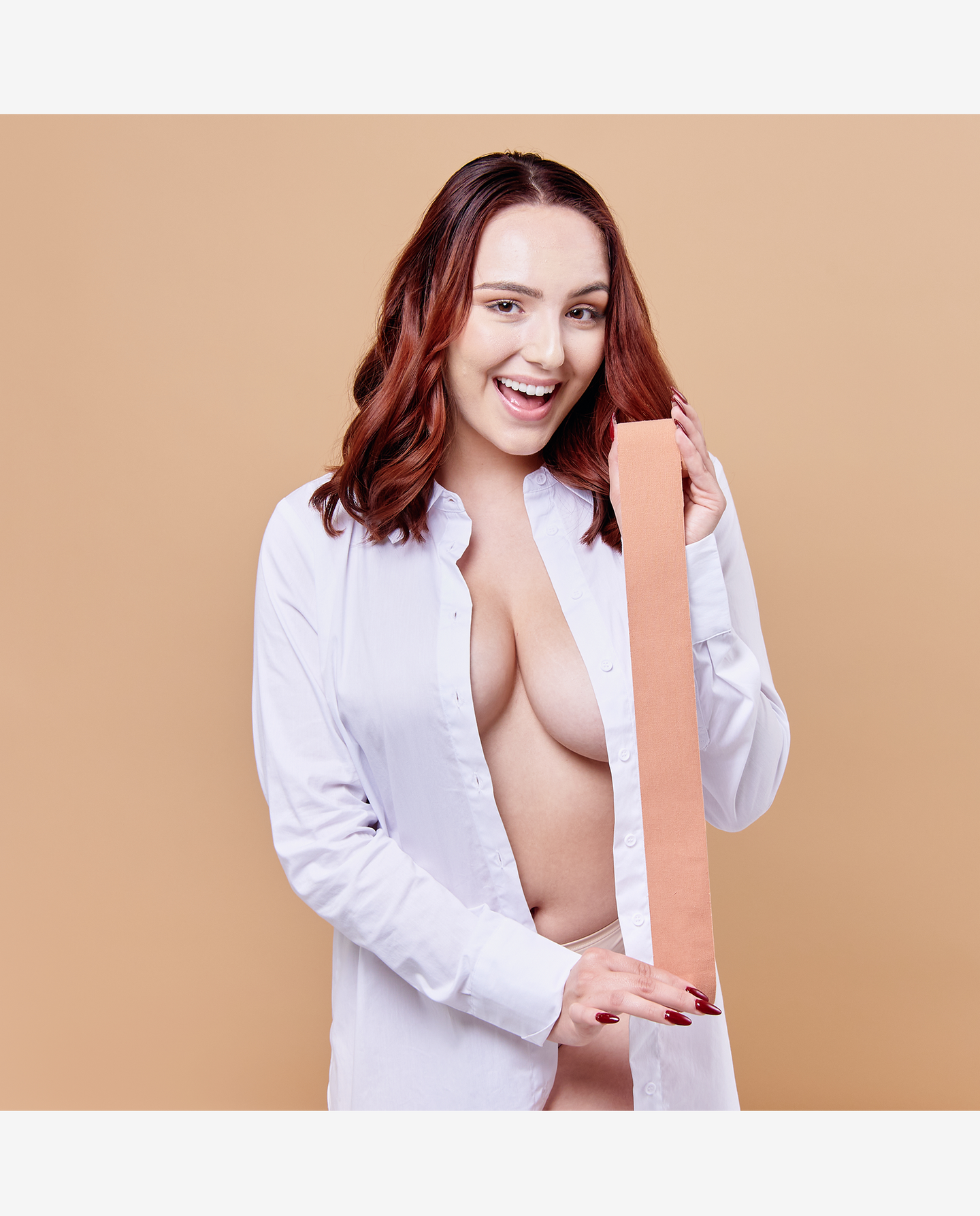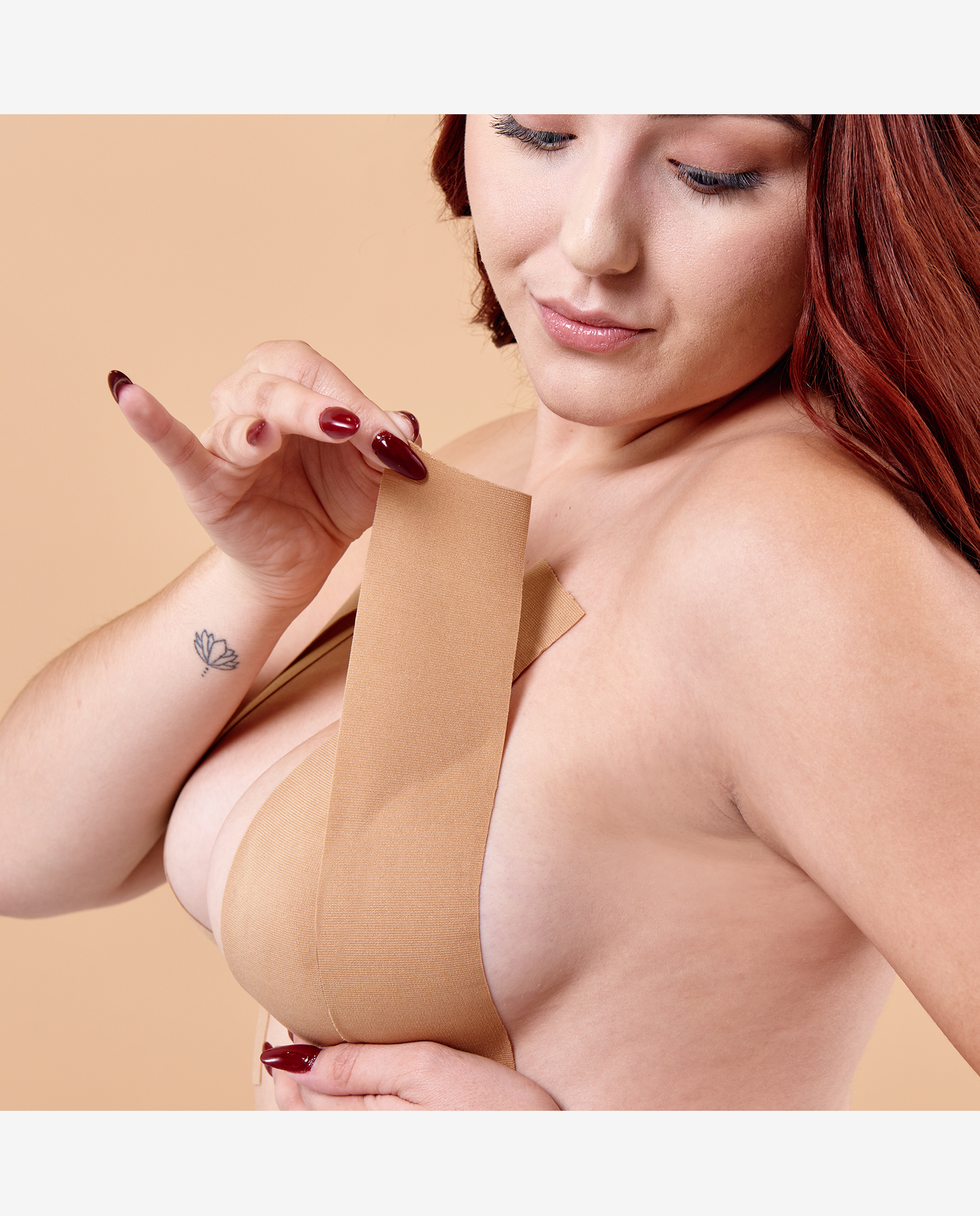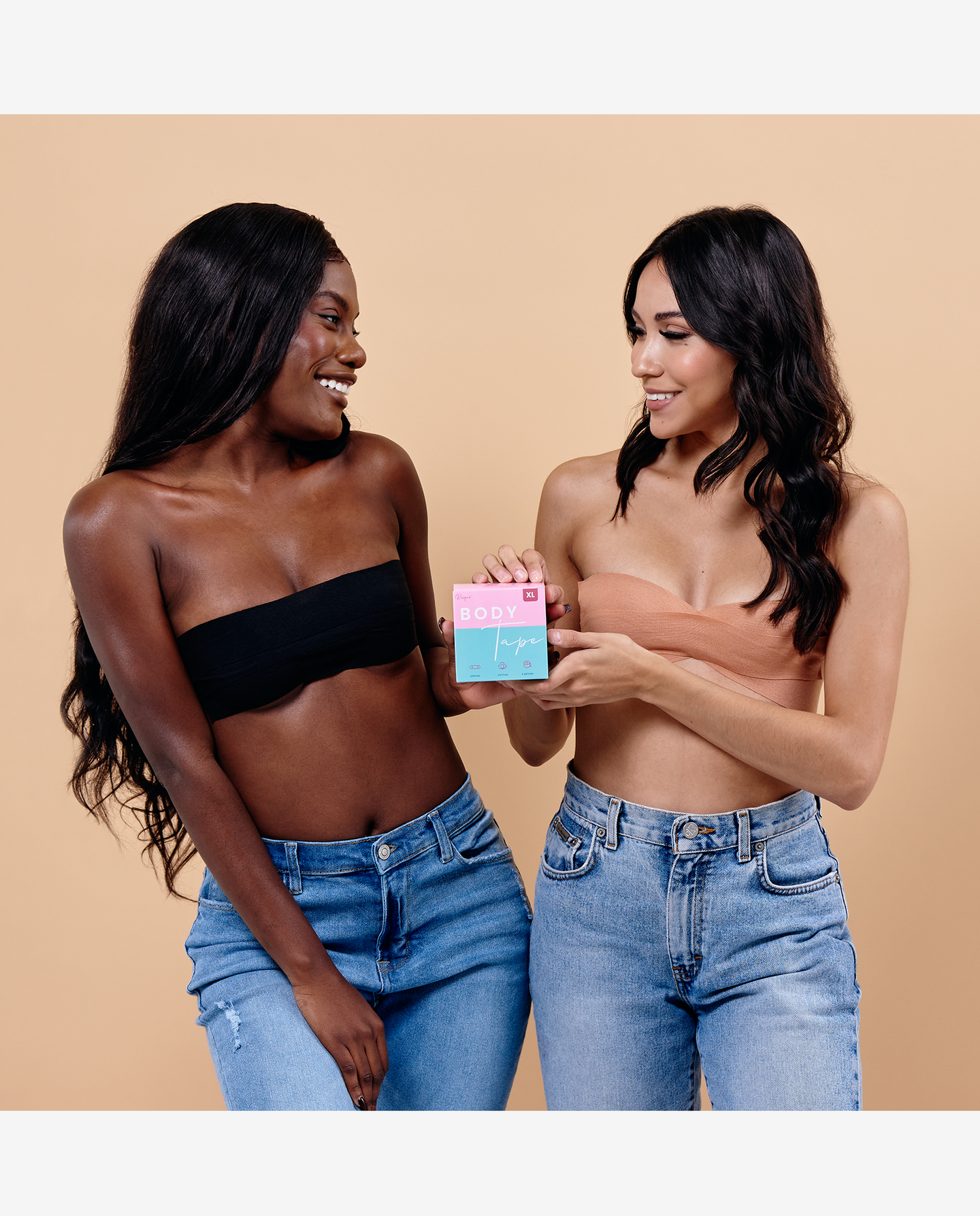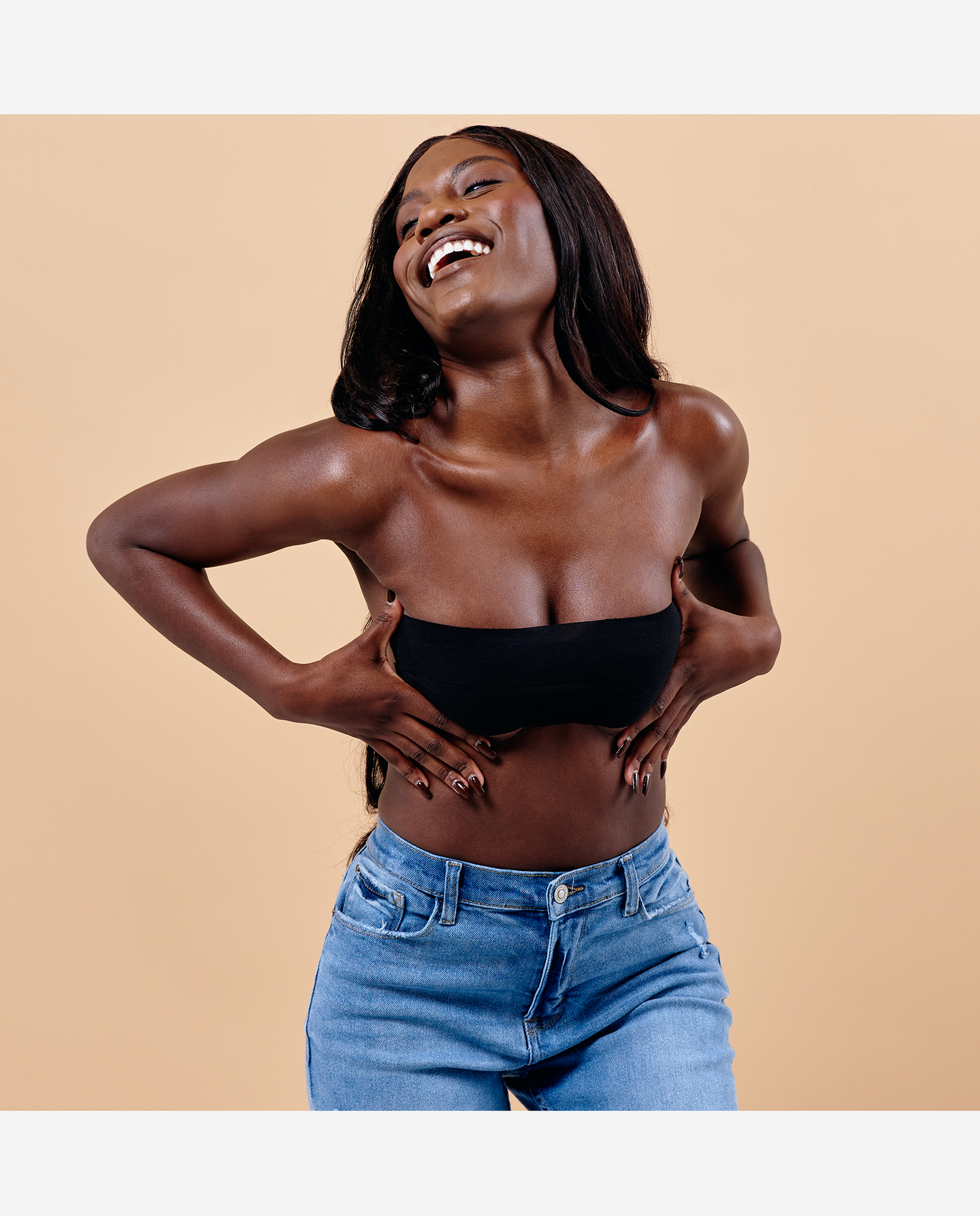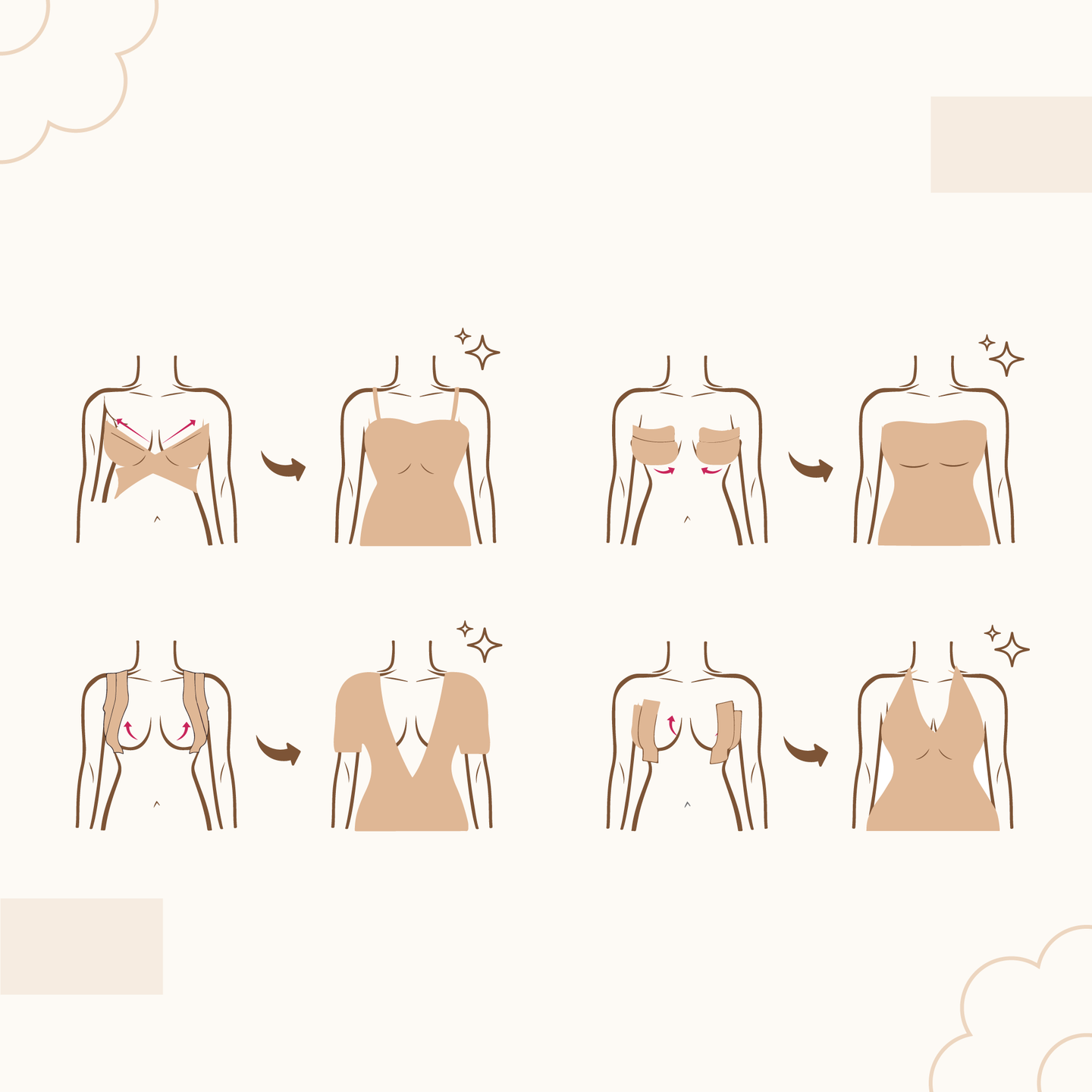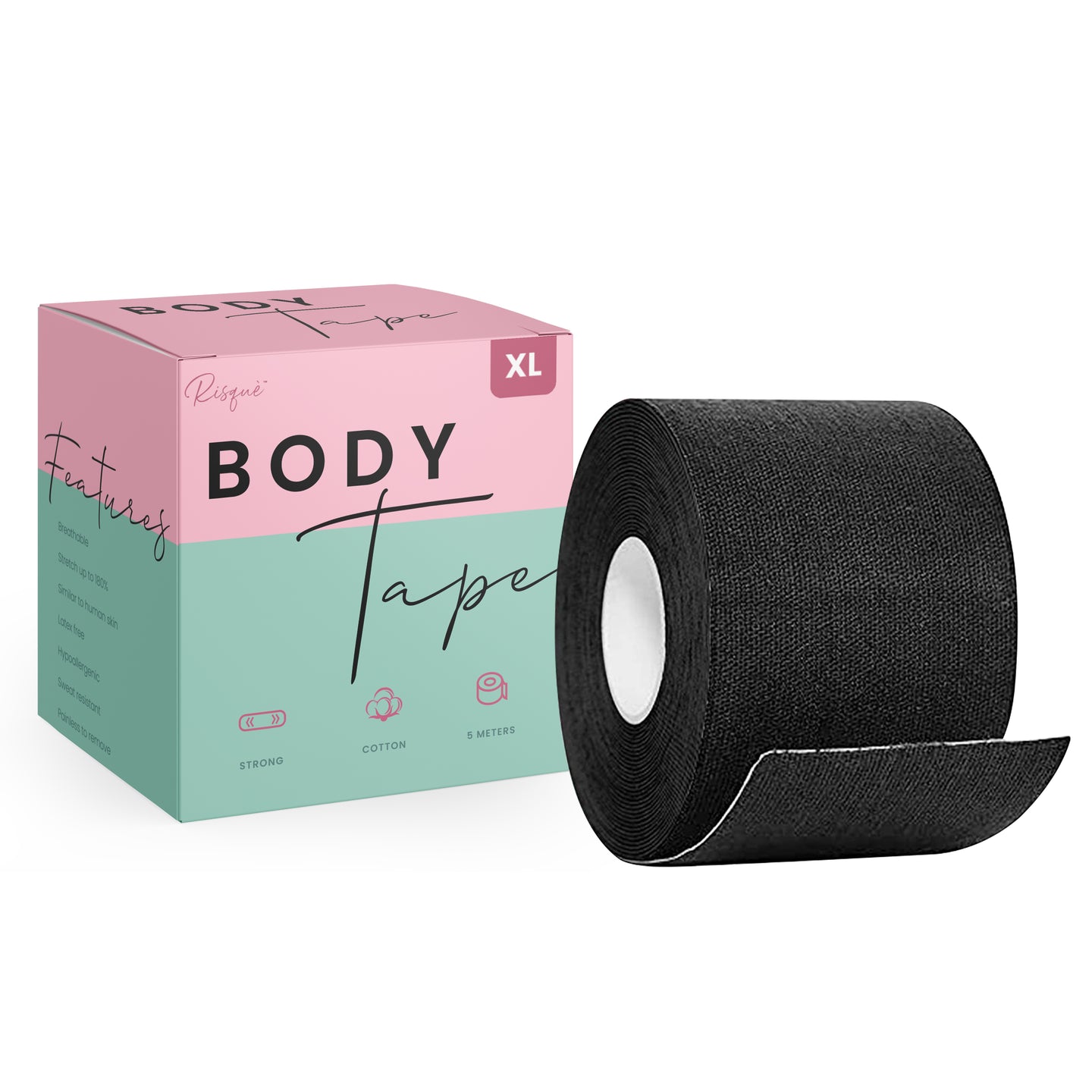 Designed with love and care, our XL Body Tape is here to cater to big boobies, ensuring everyone feels confident and fabulous. Say bye-bye to restricting straps and peeking bra lines. Embrace your curves with Risque XL Body Tape!
For video tutorials, check out our TikTok!
Step 1:
Clean and dry your chest area.

Step 2:
Determine placement of the tape, measure and cut it about an inch or two shorter to allow some stretch (if needed).

Step 3:
Peel a corner of the tape and stick it to your chest. Use one hand to lift your breast to the desired position and use your other hand to peel, stretch and stick the tape as you go. Caution: peeling the entire backing first will be more challenging.

Step 4:
Repeat on the other breast.

Step 5:
Saturate the tape with body oil or moisturizer to remove.

For video tutorials, check out our TikTok! @tryrisque
Our XL body tape is a fashion essential for every big-size diva out there! It is our mission to empower and lift, so you can confidently rock any outfit and dance all night without any worry. With XL body tape, there are no boundaries to your style.
How it works
With our XL bra tape by Risqué, achieve outstanding breast lift with a natural & seamless look!