Tired of compromising on your outfit?
Ditch the uncomfortable straps, clasps & wires, & say hello to Risqué's reusable adhesive bra!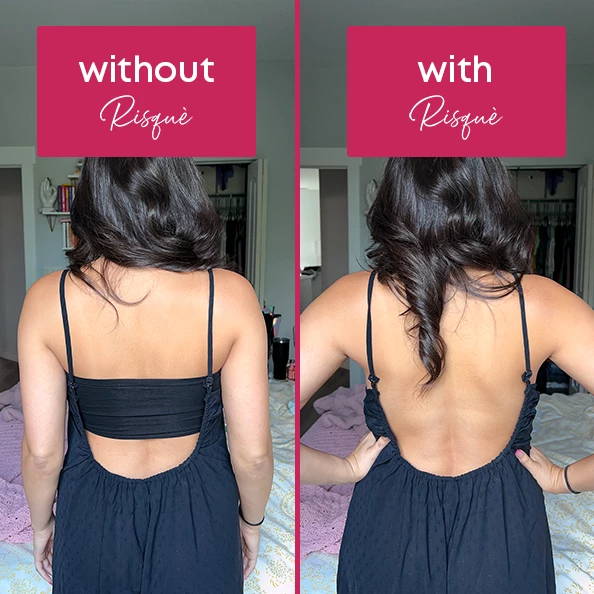 Sticks as long as you need it to
Enjoy your evening out worry-free. This bra is the sidekick that sticks, so you can look & feel confident in your outfit without fidgeting all night.
Never say 'no' to a dress again
Strapless, backless or racerback? Our sticky bra can handle the challenge. Now you can wear your dream dress without any tacky straps hanging out.
The best bang for your buck
Toss your complicated strappy, hooked and crisscrossed bras. Anything your old bras can do Risqué's sticky bra can do better, for both you and your budget.
Use it over and over again
No single-use nonsense. Just apply to clean skin, remove when done and clean with soapy water. Let dry then stick back onto the plastic strip. It's quick and easy.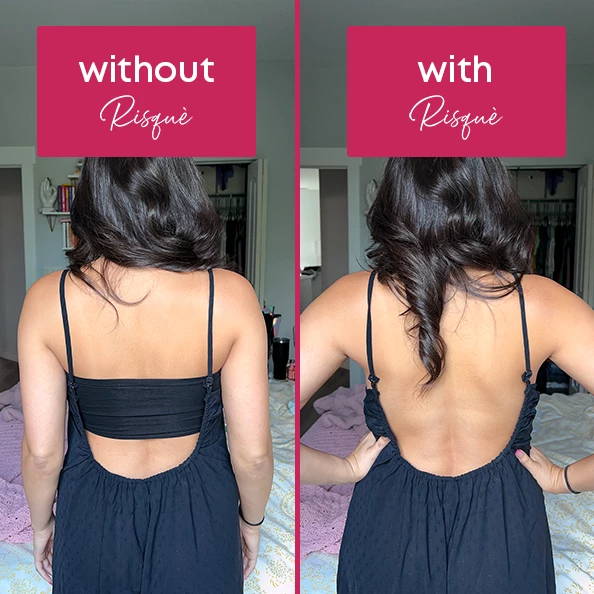 How does Risqué's sticky bra compare to the competition?
We compared our sticky bra to dozens of alternatives & found that Risqué is the only option that checks all the boxes.
Real women. Real results.
Don't just take it from us. Hear from our customers on why they love Risqué's sticky bra and why you will too.
Versatile enough to wear with any top or dress
Sweatproof even in the stickiest of conditions
More comfortable than typical clasps and wires
Saved them money by replacing complicated bras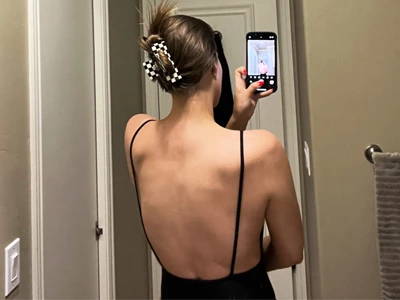 They are so perfect for any style outfit & I get so much use out of them!"
Love how comfortable it feels & don't have to worry about the back!"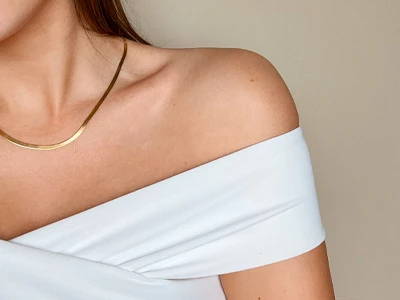 "Does not slide off when sweating
Bra actually stays on & does not fall off when sweating. Great product!"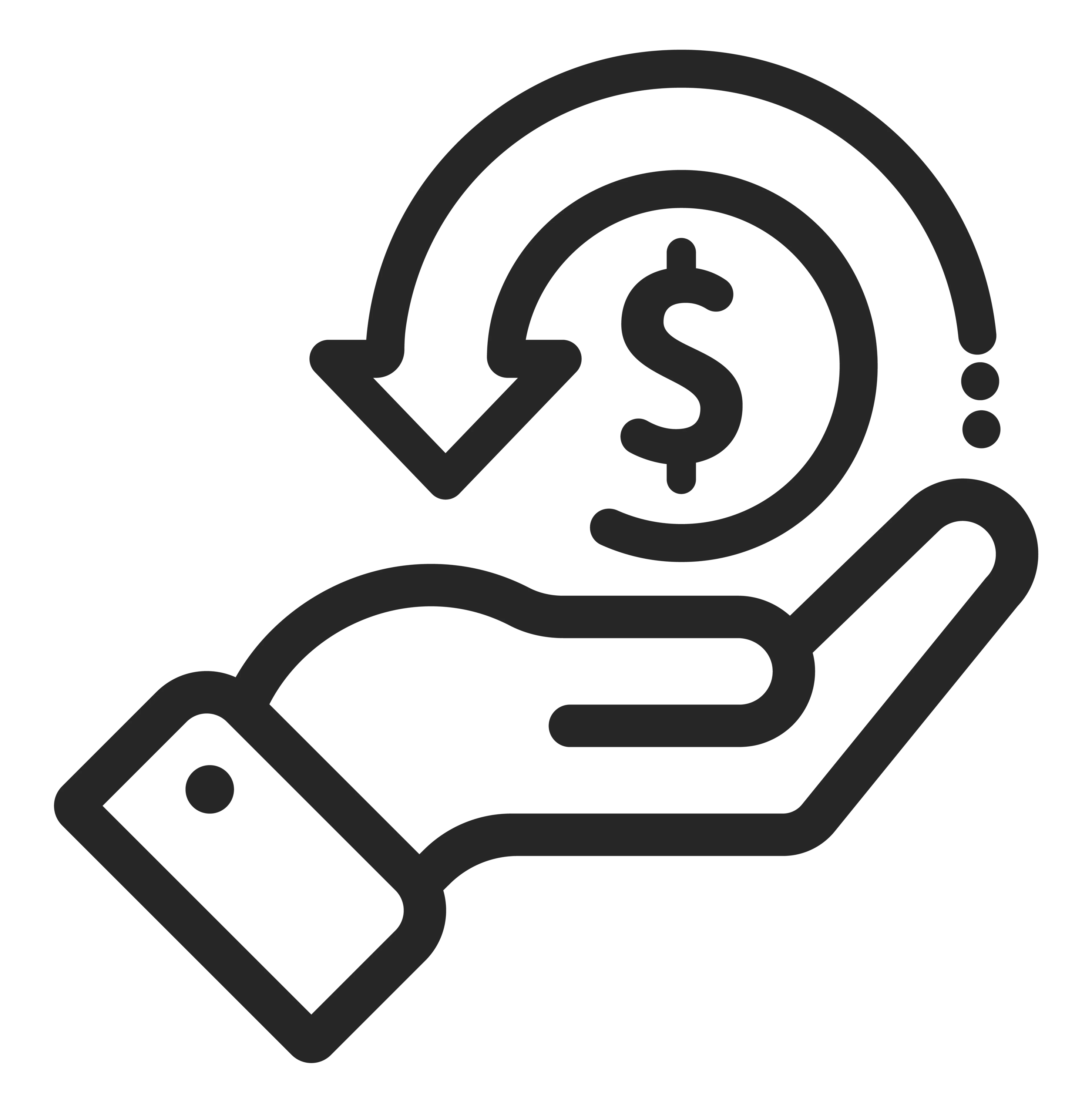 Don't like it? Get a refund!
If you don't like our products for any reason, send them back within 30 days for a refund, no questions asked.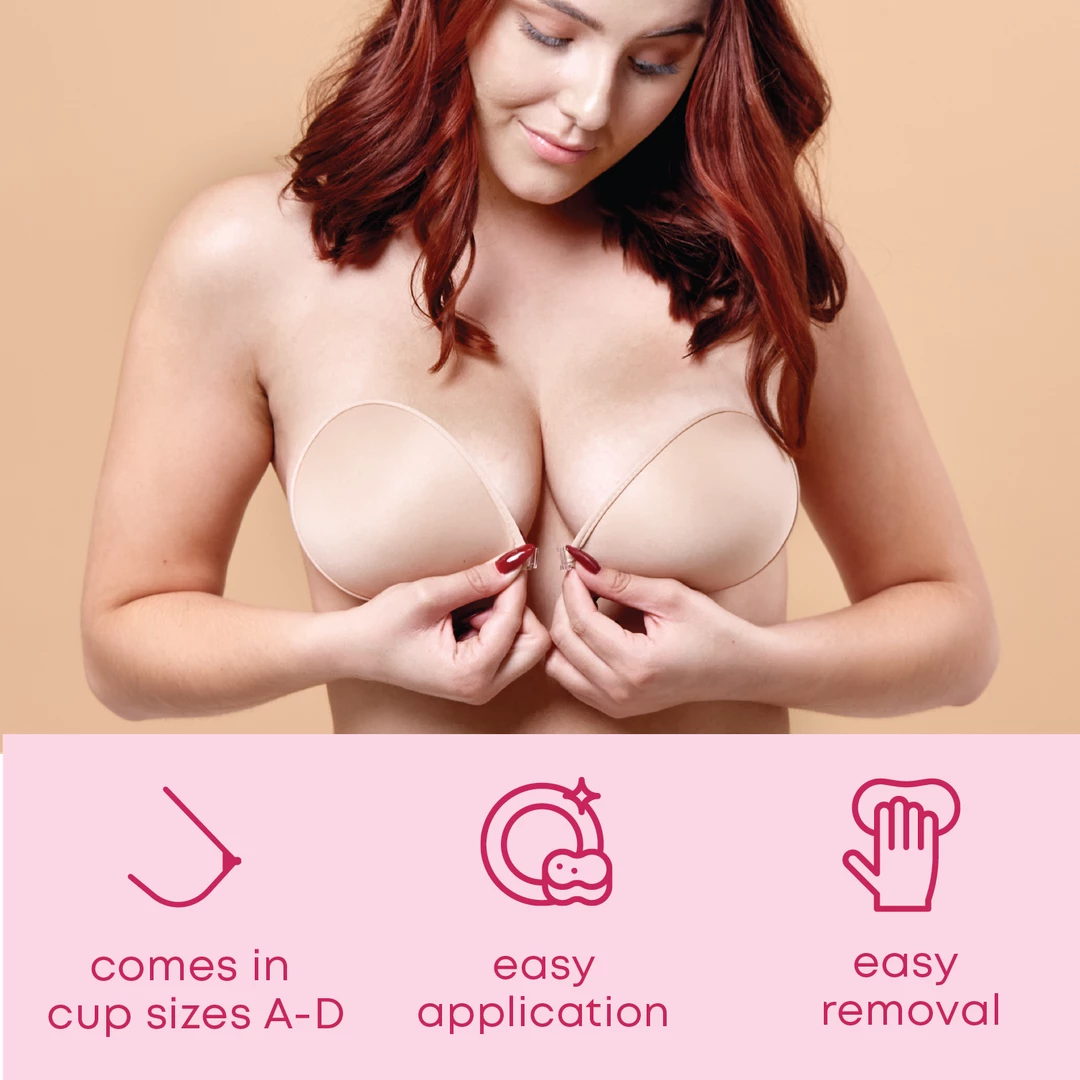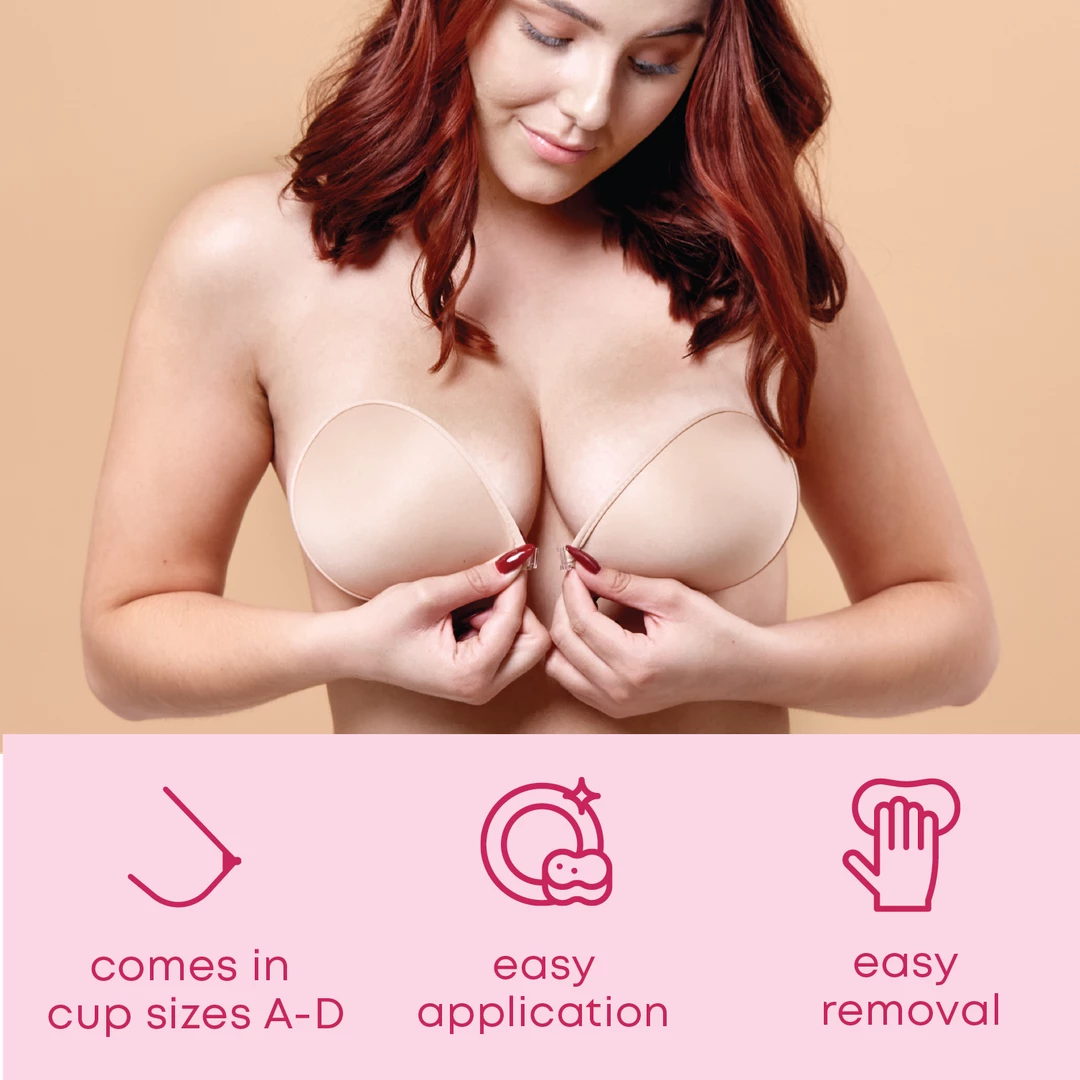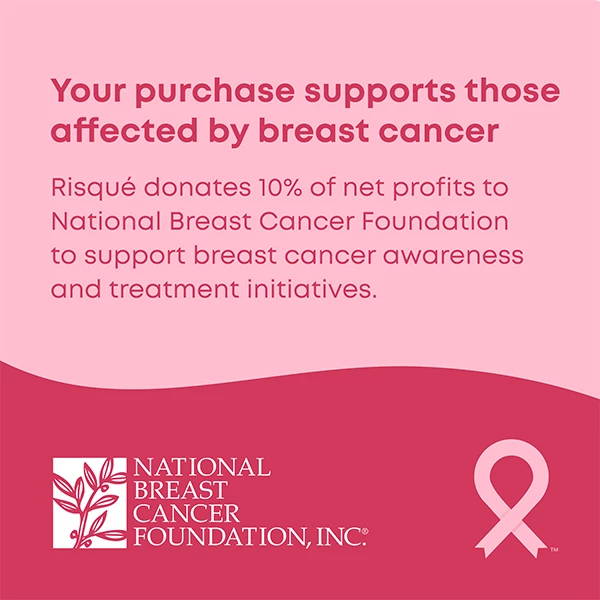 Risqué Adhesive Bra
BUY ONE GET ONE FREE
Our sticky bra helps you achieve a perfect push up bra look while being backless & strapless! Whether you're celebrating a bachelorette party, wedding or night out with the girls, this adhesive bra is sure to hold up.
(30-Day Money Back Guarantee!)
Buy now & get 2 FREE pairs of reusable silicone nipple covers
One-time purchase. All transactions are secure & encrypted.

Still have questions? We've got answers.
Our adhesive bra comes in cup sizes A-D. Choose your regular cup size.
Do I need to prep my skin before using adhesive products?
We recommend that there is no moisture or oils on your skin before applying the adhesive bra.
How do I remove my adhesive bra after use?
To remove, gently peel off skin using oil or water.
How do I clean my adhesive bra between uses?
To clean, simply wet the adhesive surface with water & soap, rinse off, & allow to air dry before placing back in the storage bag.